September is Full of Adrenaline, Music, and Festivities in the Riviera Maya
September is the month that Mexico celebrates its independence, and there are plenty of interesting events and natural phenomena that will blow your mind in the Riviera Maya. You won't want to miss out on any of the fun!
Cancun Travel Forum
Date: September 5 and 6, 2017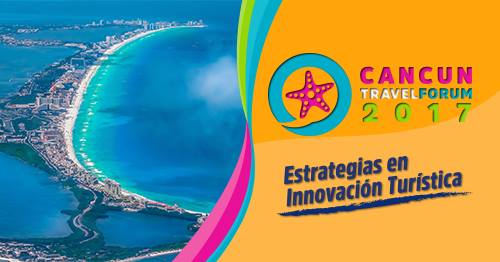 Cancun's Convention Center will be hosting twelve top national and international tourism industry executives as well as prominent industry names from other sectors. They will be addressing topics of innovation in areas such as communication and marketing, agencies, hotels, airlines, and the economy.
Ciudad de la Alegria Foundation will be organizing this event, which is open to the public. For more information, you can visit their social media pages.
Independence Festival
Date: September 16, 2017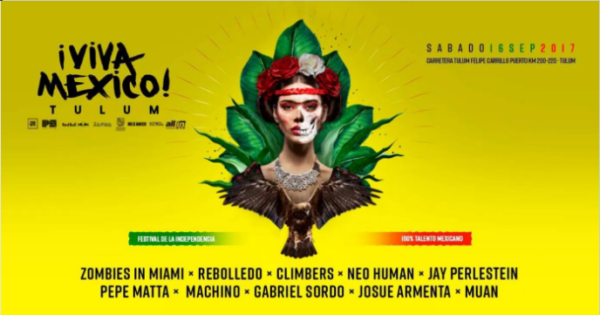 Saturday at 11:59 pm the traditional "Grito de Independencia" will be opening Tulum's Music Festival with talented Mexican artists.
Xplor Bravest Race Elements
Date: September 17, 2017

From 8:00 am to 4:00 pm, a 3-mile obstacle race amidst the natural scenery of Xplor will be taking place in the Riviera Maya. The four elements will test your physical and mental endurance.
On your path, you will find human representations of Air, Earth, Water, and Fire called the Elementals. One of them will be your allied element and three others your rivals, depending on your choices made during registration.
Ironman 70.3
Date: September 18 and 24, 2017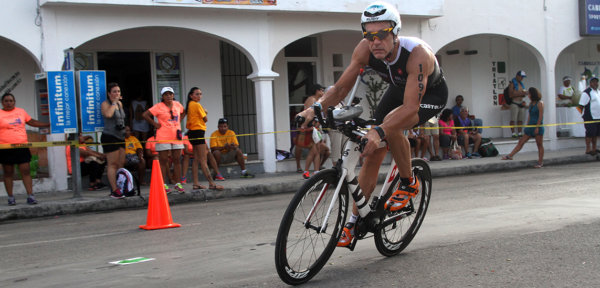 Ironman Cancún is part of the Ironman 70.3 series, known worldwide. This event is a high endurance triathlon where athletes will embark on a 1.2-mile swim, 56-mile cycling course, and 13.1-mile run. For more information, visit: www.ironman703cozumel.com.
Autumn Equinox
Date: September 22, 2017

The Mayan pyramid of Chichen Itzá is famous during this season, because when the sun's rays are at a certain point, they create the image of a descending snake. Many visitors come to witness this phenomenon, which lasts approximately 10 days.
Mark these dates on your calendar so you don't miss a single event!