Sorry, there was a problem.
Twitter returned the following error message:
Sorry, that page does not exist
Spa and Restaurants at Grand Velas Riviera Maya Recognized on an International Level
Within the list of the Top 270 Spas 2013, Condé Nast Traveler magazine placed the Spa at Grand Velas Riviera Maya in the 9th slot among the 25 best in Mexico and Latin America.
&bsp;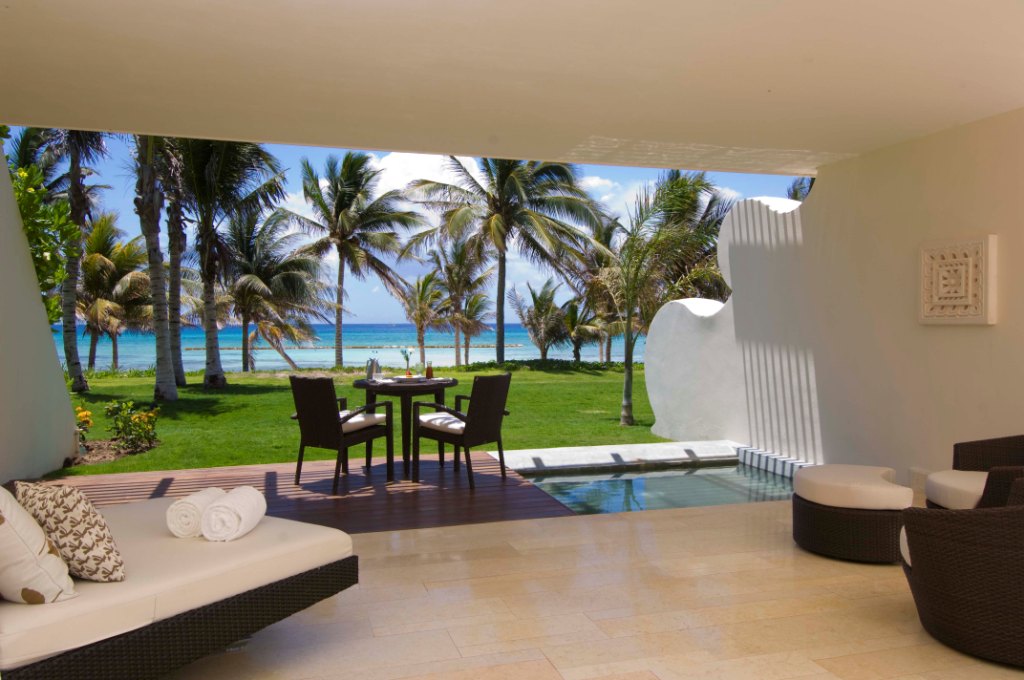 &bsp;
In addition, Travel+Leisure magazine featured Cocina de Autor in its Best Restaurant Guide for Mexico 2013, placing it specifically among the Top 3 in the Mayan region. Frida restaurant, with gourmet Mexican cuisine, also received a special mention.
Related
Verónica Toro

The sun, the ocean waves, the powedery sand, and your loved ones by your side are the perfect combinarion for an incredible summer in the…

Verónica Toro

Sun and sea breezes announce the return of one of the best-loved seasons of them all: Summer, and Velas Resorts have arranged a full-activity program to delight…

Verónica Toro

Summer is around the corner, and even though it starts in June, we can feel its vibrant atmosphere and warm weather since May, making it…