Summer Activities for Kids – Riviera Maya
At Grand Velas we have prepared a special variety of activities for our littlest guests. We look forward to
sharing the wonders of this special part of the world with them. Their delight puts a smile on our faces!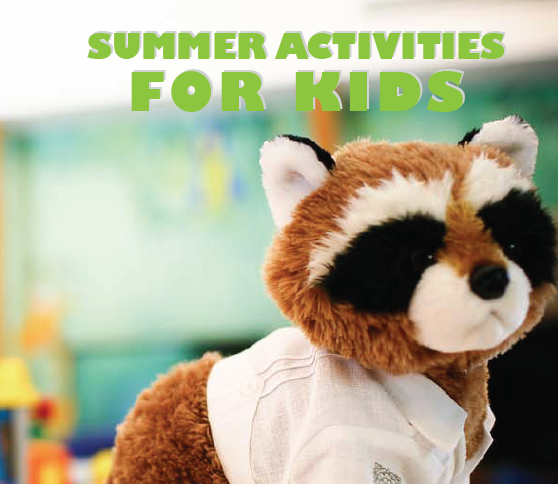 THIS SUMMER WE'VE GOT A LOT TO LOOK FORWARD TO.
DON'T MISS OUT ON THE FUN!



• Eco-Tour of Grand Velas and the surrounding wildlife
The Ecotour is an educational activity where guests are invited to connect with nature and discover the secrets of the Riviera Maya's rainforest. Take off on an adventure to see our cenotes, or natural freshwater wells, gardens, jungle and mangrove forests. On this tour you'll learn everything about the formation of cenotes and caves on the Yucatan peninsula, as well as the importance of the wetlands and their relationship with the marine ecosystem. Along the way you're likely to see local animals such as iguanas, tropical birds and small exotic animals like coatís and cereques.

The Eco-tour departs daily from the Zen Grand ambience at 9.30 am and is limited to 7 people per tour.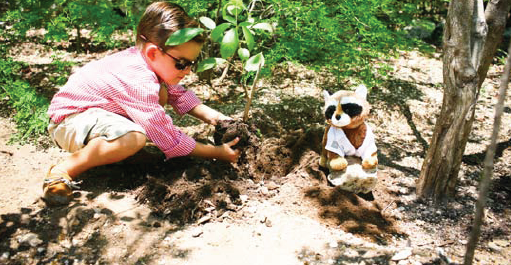 • Plant a Tree
At the end of the Eco-Tour we invite guests to plant a tree with their children and participate in the reforestation of the area. Here we take a great family photo, which is accompanied by a certificate showing the coordinates of the tree's location so you can see your tree on Google Earth.

• Meet Amy
Did you know that Grand Velas has a special animal friend? Amy is soft, fluffy toy raccoon who lives in forested areas and mangroves like the ones you'll find in the Riviera Maya. Available in the resort boutique, Amy makes a wonderful companion a souvenir for kids, in addition to helping them learn about the area's flora and fauna. His name comes from the word Amikoo, which means "friend" in the local Mayan language.

• So many things to do!
From arts and crafts to active games and even video games, kids have a world of excitement in store for them at Grand Velas.