Summer is coming! Unmissable events through May in Riviera Maya
Summer is around the corner, and even though it starts in June, we can feel its vibrant atmosphere and warm weather since May, making it the ideal season for a refreshing beach escape. No matter your preferences and passions, in the Mexican Caribbean, there're always festivals and events to welcome one of the most exciting seasons of the year. Let's find them out!
Sacred Journey, Xcaret
Embark on a traditional expedition that has been performed for more than 500 years. This ancestral journey commemorates the splendor of the itzaes communities as navigators that created one of the most important shipping routes in the country.

The ceremony starts with a purification and healing ritual in the Mayan port Polé, a popular place that today is known as Xcaret. You'll navigate through the Ekab Sea, today known as the Caribbean Sea, onto the Cozumel island. Once there, participants will pay tribute to the goddess Ixchel, just as ancient Mayans did it.

Where? Xcaret is the starting point
When? May 12th and 13th, 2023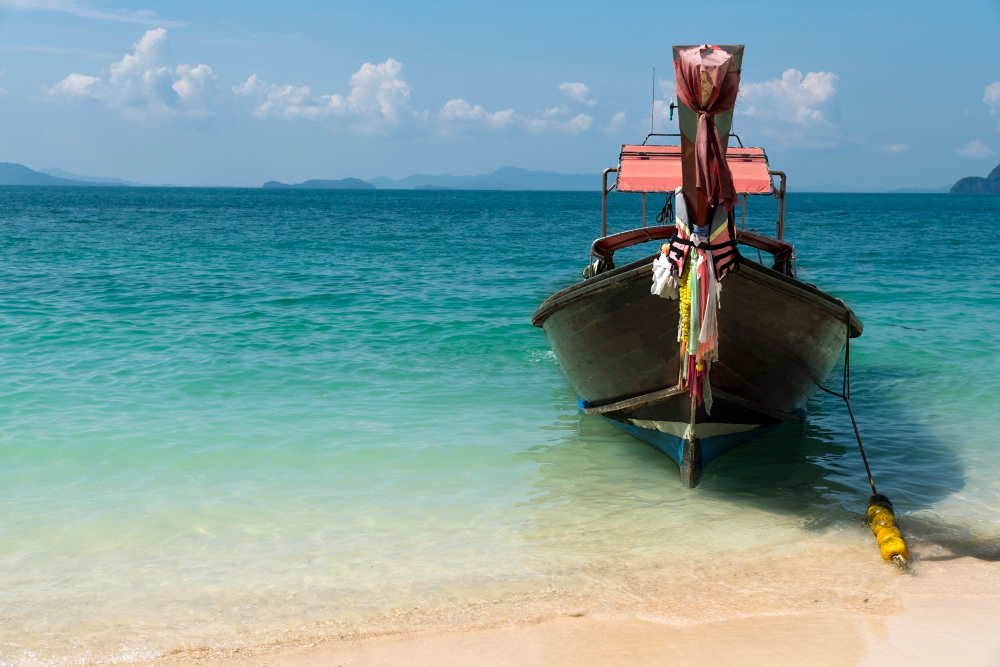 Bazar Ándale, Playa del Carmen
May is a popular month in Mexico because Mother's Day is celebrated in the country. To do so, Grupo Ándale organizes a festival consisting of a giant garage sale where more than 300 participants offer their products and everything you need to pamper your mom. So if you plan to visit Riviera Maya with that special woman in your life, this event is perfect to celebrate her.

Where? Sian Kaan avenue, between Colosio and CTM avenues, in Playa del Carmen
When? May 6th and 7th, 2023

Yoga Journey of Inner Transformation, Playa del Carmen
Immerse in a restorative retreat that will renew your body, mind, and soul. This self-care journey invites you to reconnect and relax in the serenity of nature. During the event, you'll get the opportunity to learn from experts in the industry, such as Billy Carson, renowned spirituality author and speaker; Fernando Fernández, holistic therapist; Priyananda Kundalini, a tantra specialist, among others.

Where? Ozen Resort, in Playa del Carmen
When? May 15th – 18th, 2023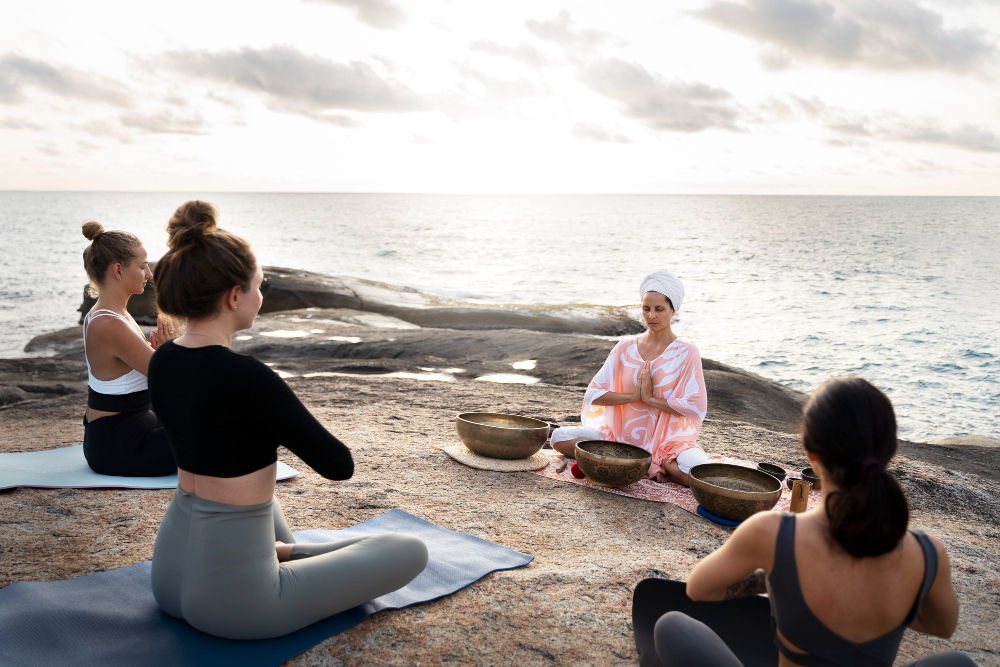 Cozumel International Fishing Tournament
Are you a fishing enthusiast? Then the Cozumel island awaits you. This internationally renowned sports tournament gathers fishermen from around the world to participate in the catch of endemic species in the Mexican Caribbean, including the blue marlin, white marlin, wahoo, goldfish, tuna, and barracuda.

Experienced fishermen have enjoyed this tournament for more than 50 years, an event that promotes national tourism and invites people around the world to take part in this wonderful tradition. Register now before it's too late!

Where? Rafael E. Melgar avenue, Cozumel
When? May 12th – 15th, 2023

Speed Networking, Playa del Carmen
Investors, entrepreneurs, and real estate agents from all over the world not only visit Riviera Maya to enjoy its turquoise waters, but also to do business in this constantly growing destination. Speed Networking is an event that allows you to connect with experts in different industries and have valuable connections to maximize your professional success.

During the event, you'll enjoy a menu with vegan options and a two-hour open bar.

Where? KAYAK Sol Hotel, Playa del Carmen
When? May 4th, 2023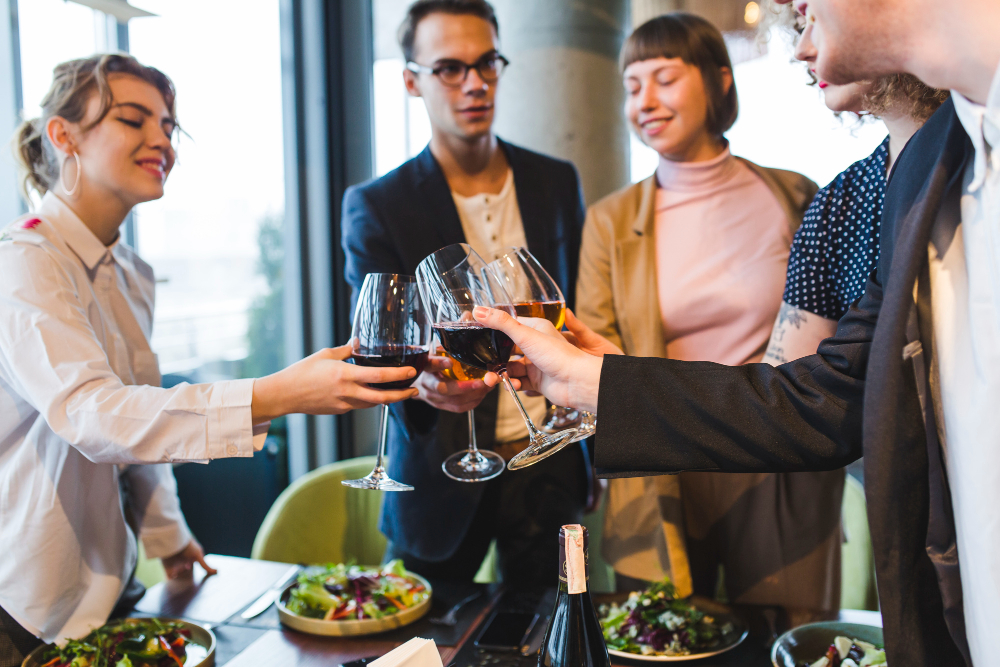 Which of these events will you attend this summer?