Sorry, there was a problem.
Twitter returned the following error message:
Sorry, that page does not exist
Svetlana Khodchenkova: The New Face of the Riviera Maya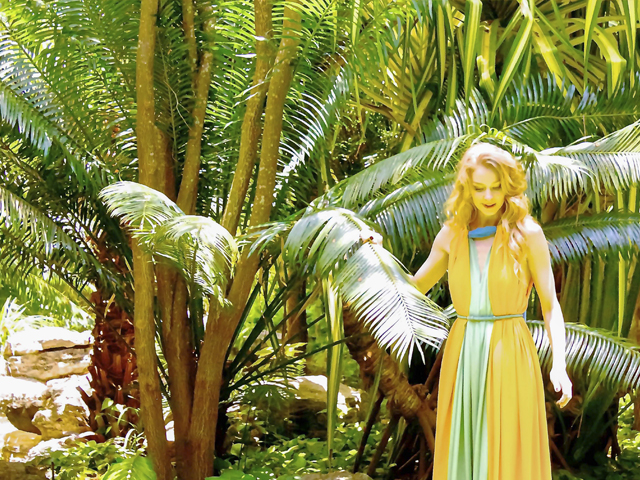 By Héctor García
Translated by Nyima Bieber
The most acclaimed Russian actress in Hollywood, Svetlana Khodchenkova, has become the face of the latest international campaign to establish the Riviera Maya as one of the most significant tourism destinations worldwide.
This action was carried out through a joint effort between the Tourism Board of Mexico (CPTM) and Grand Velas Riviera Maya resort.
Svetlana Khodchenkova, noted for her role as Viper (Madame Hydra) in the film The Wolverine was in the Mexican Caribbean from May 2nd-8th participating in photo sessions and guided visits to the region's main tourism attractions, including Playa del Carmen's Quinta Avenida and Ek Balam; just to name a few.
During her time on Mexican soil the young actress stayed at Grand Velas Riviera Maya, enjoying the beauty and luxurious amenities of the resort's oceanfront Grand Class ambiance. Svetlana also had the opportunity to enjoy the other features of the resort: a world-class hydrothermal Spa journey and its gourmet culinary tour.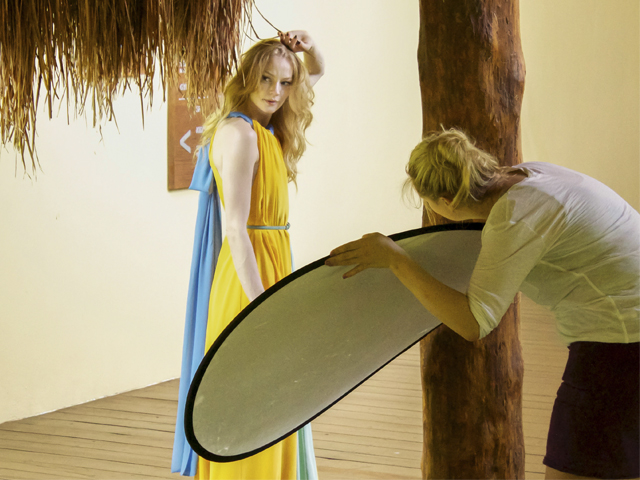 As part of the personalized service she experienced, recently-named resort Director Rodolfo González shared breakfast with her; she was also personally welcomed by Eduardo Vela Ruiz, President of Velas Resorts.
This international campaign is the latest effort to position the Riviera Maya as a leading destination for foreign visitors.
¿Buscas la versión en español?