The 5 best ideas to make your summer in Riviera Maya unforgettable
Summer is the perfect season to be with family and build lasting memories together. If you are thinking about spending a few days in Riviera Maya but still are unsure about what to do, here are the 5 best ideas to make this summer your best one yet.
Visit one of the 7 new wonders of the world
Chichen Itza is one of the new Seven Wonders of the world so, when visiting this peninsula, it is a must that you stop by. Located just two hours from the Riviera Maya, plan out the day to make the trip and admire the pyramid of Kukulkan, a spectacular Mayan vestige, and other structures. The perfect incentive for the whole family to enjoy a day rich in history.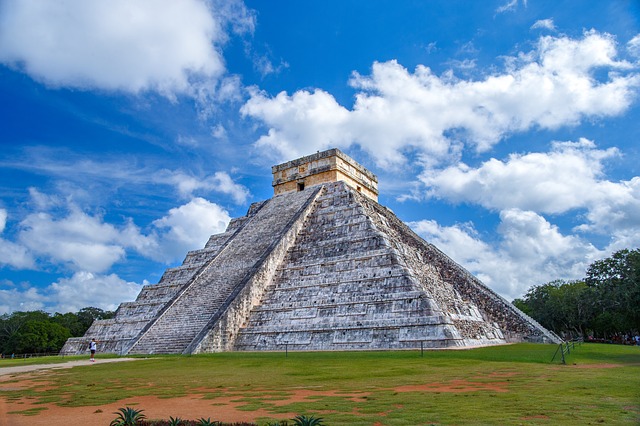 Delight your whole family with a luxury service
Make your little ones' dream come true by staying at a luxury resort like Grand Velas Riviera Maya and let them indulge in an absolute personalized service that offers endless entertainment. An incredible Summer Camp for children where they will have fun in a hamster ball in the pool or making culinary creations. For teenagers, an exclusive training camp is available, in which the zip line, the climbing wall and the bungee are part of the fun challenges. For the adults, wine, tequila or craft beer tastings and a great Aqua Forza session are a few of the favored activities. In the evenings the family gathers to watch a movie under the stars in the cinema or for incredible live shows.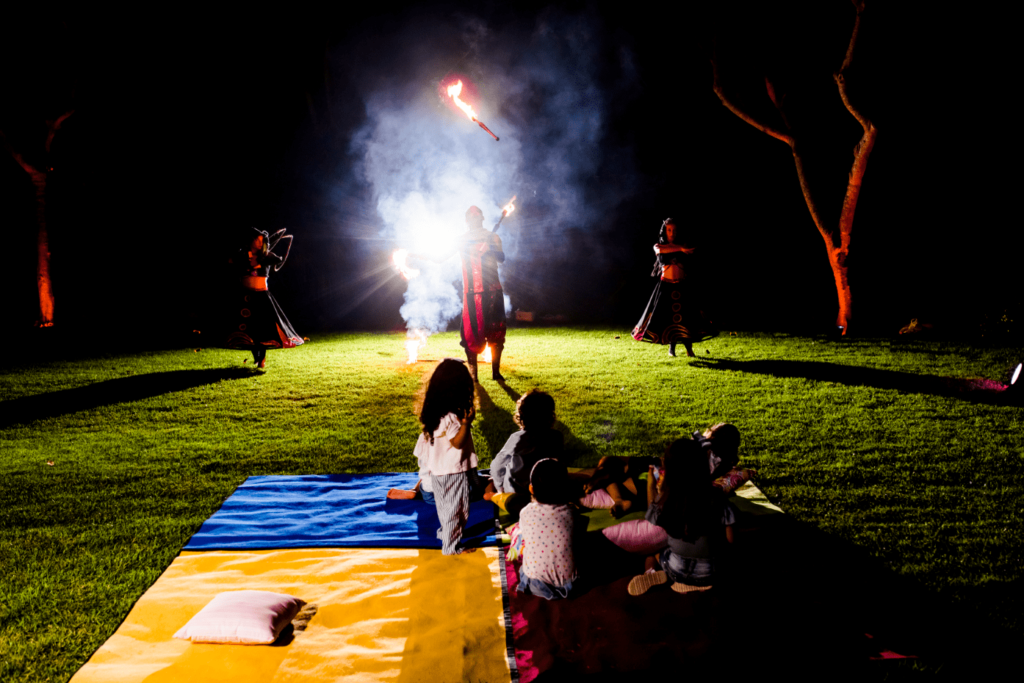 Explore the depths
The Riviera Maya has an overflowing marine life and stunning reefs that are worth exploring in all their natural beauty. Dive to uncover the deep sea as well as its cenotes, the magnificent natural wells full of mysticism for the prehispanic culture, which you can also dive or snorkel. Without a doubt, an adventure worth sharing with family or friends.
Relax in paradisiacal islands
One of the prominent attractions when vacationing to this enchanting destination is the various islands that you can visit to relax and unwind. Upload a few photos of these dreamy landscapes to your Instagram feed, Isla Contoy, Isla Mujeres, Holbox or Cozumel are the most favored by travelers.
Walk the shops you desire
Take a day to go shopping and browse different offers showcased at various stores, Fifth Avenue and the Puerto Aventuras corridor are ideal to show off your fashionista style. Akumal is the ideal place to buy lovely souvenirs that you can cherish and keep as a reminder of your great summer vacay.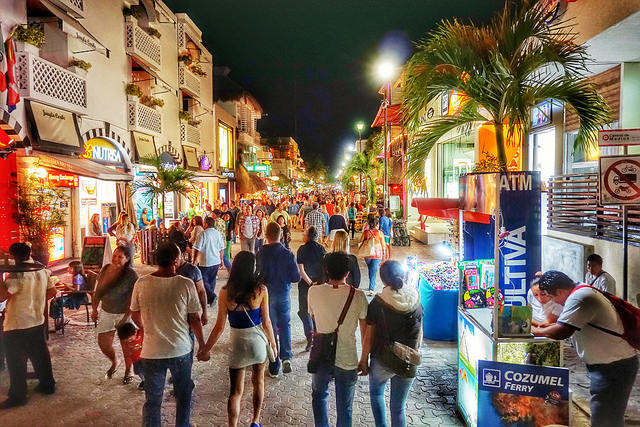 With an array of options for all varieties of travelers, Riviera Maya is the ideal destination for a memorable summer escape. All you need to do is build your plan accordingly and enjoy some fun in the sun with your family or friends in the longest days of the year.