THE BEST Chef in Mexico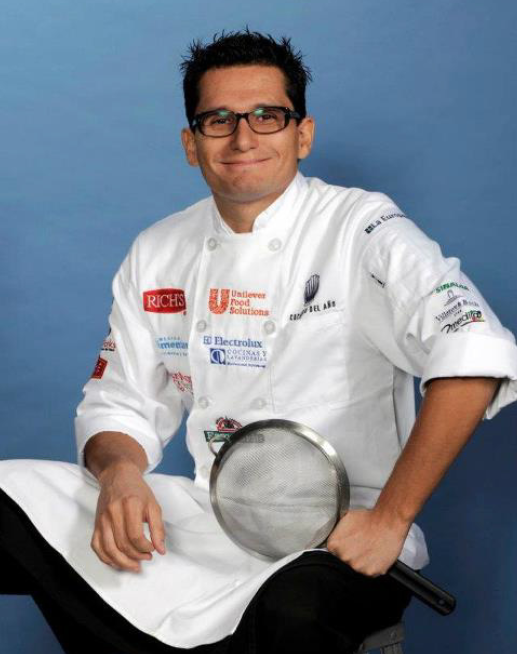 Grand Velas Riviera Maya is pleased to announce that our colleague Chef Xavi Pérez Stone is the Grand Finale winner of the Third Edition of Mexico's Chef of the Year, considered the best gastronomy contest for professionals in our country. We are proud to have him with us. Congratulations Xavier!

Xavi Pérez Stone, Head Chef of restaurant Cocina de Autor in Grand Velas Riviera Maya, will represent the destination at the Food and Wine Classic in Aspen 2012.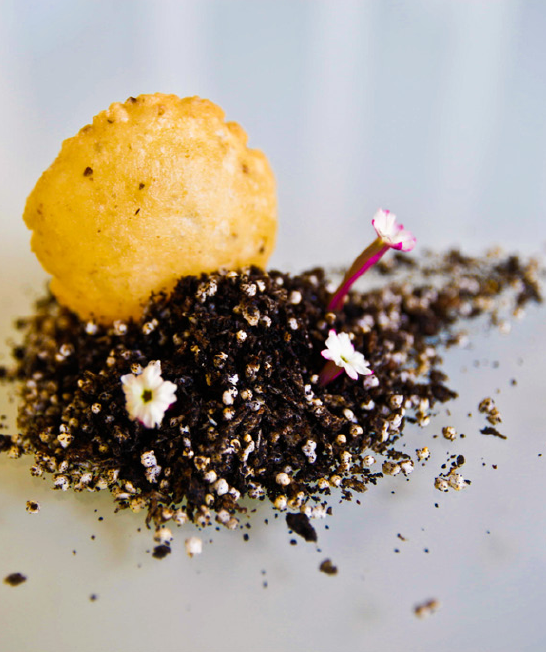 Chef Xavi enjoys creating unbeatable gastronomic experiences. His passion for food is reflected in the expressions of surprise and delight on the faces of our guests at Grand Velas Riviera Maya.

Xavi Pérez Stone
Throughout his childhood Chef Pérez Stone had moments that encouraged him to become a chef. His father was a
cook by hobby and also an impassioned hunter, which taught Xavi to respect and manage the hunting of prey.

He also spent a lot of time with his grandmothers, walking in local markets to choose the ingredients for preparing everyday meals. He did his studies in the Pan American School of Hospitality Administration, where the school Director encouraged him to do his internship in his friend's restaurant: the well-known Chef Bruno Oteiza. He then worked with Chefs such as Juan Mari Arzak and Mathias Dahlgren, returning to Mexico after these experiences for the opening of the restaurant Tezka. He performed as Executive Sous Chef of the Royal Pedregal Hotel and then returned to work with Bruno Oteiza and Mikel Alonso to collaborate on the delightful cuisine of Cocina de Autor at Grand Velas Riviera Maya.