Looking to run in Riviera Maya this year? If it seems like everywhere you look someone is running a half-marathon or obstacle race. Cancun and Riviera Maya have sport activities and races almost every weekend. A half-Marathon may sound plenty intimidating to many, it's a much more feasible goal to wrap your head around than a full marathon. Not to mention, it is still a pretty impressive accomplishment to check in your bucket list. With the proper training, anyone really can run.
Running Dead Race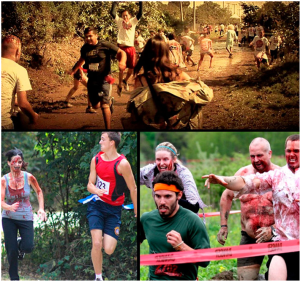 You must have the guts of your life to survive a 5k obstacle race of course with zombies! All the participants are being chased by zombies, you must escape from them and get to the finish line with at least 1 of the 3 lives you have.
If you are a runner you must escape from the zombies, if you run fast they will not catch you, they will eat the slowest. When you are in the middle passing all the obstacles, the challenge is to not be hunted by them.You must stay alert.
When: November
Cancun Marathon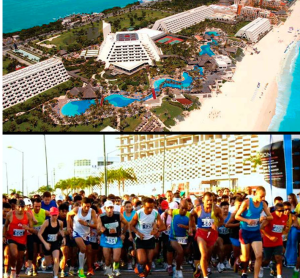 The Cancun Marathon is in its 32 edition. The incredible path has beautiful landscapes that you will never forget. You will run in Cancun bay, the lagoon and the hotel zone all surrounded by water, trees and hotels. When you get to the finish line, there will be a lot of celebration, party, music and mariachis!
When: December 10, 2016
Xplor Bravest Race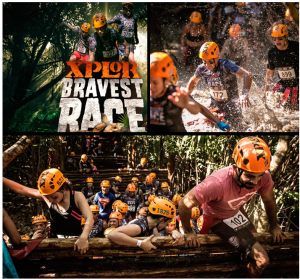 Xplor Bravest Race is a race out of the ordinary, a challenge of resistance, strenght and physical hability. The mental will power and spirituality is also another point to face.  This race is at Xplor Park. The route is located in the underground areas combined throught the forest with some strenght and hablity obstacles. The most brave obstacles are called WILD HUNTERS, but the biggest one is you.  
When: September 2016
Location: Xplor, Playa del Carmen
Xel-Ha Triathlon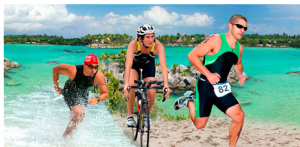 If you want to get to the finish line on this one, you must swim in the ocean, run tons of km inside the mayan jungle and move on the bike at high speed in the beautiful landscapes of the Riviera Maya!
When: November 14/15, 2016
Location: Xel-Ha