The Best Time to Visit the Riviera Maya
By Stefany García.
Now is the best time to visit the Riviera Maya! If you still haven't planned your Easter holidays, the following events will convince you to pack your bags and and travel to the Riviera Maya as soon as possible.
In February, Cancun welcomes adventurers to a (literally) bright place! This incredible event is called Neon Electric Slide and features slides and inflatables with neon paint, which  provide an excellent excuse for all ages to laugh and play, as you see your white clothing glow in the dark. The ticket cost is $250 pesos. Click here to purchase.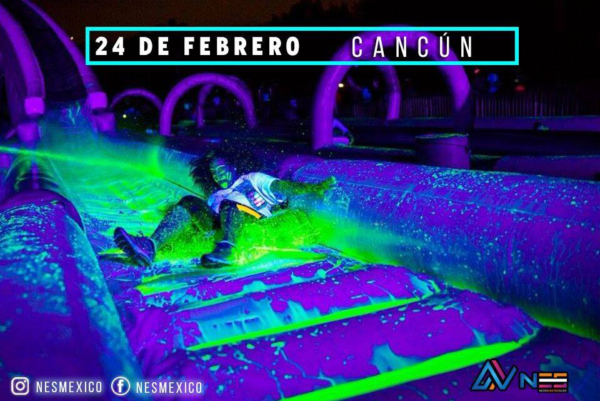 In Playa del Carmen, spring is the most colorful season of the year, enriched by Mayan rituals that attract a large number of domestic and international tourists. The equinox takes place on March 21st, the perfect day to admire both the vestiges of pre-Hispanic cultures and the natural phenomenon that occurs at Chichen Itza. It's the perfect scenery for incredible photos, as you observe the magical feathered serpent descend the Kukulkan Castle, one of the most emblematic pyramids of the Mayan civilization. Definitely, a unique experience to welcome spring with renewed energy.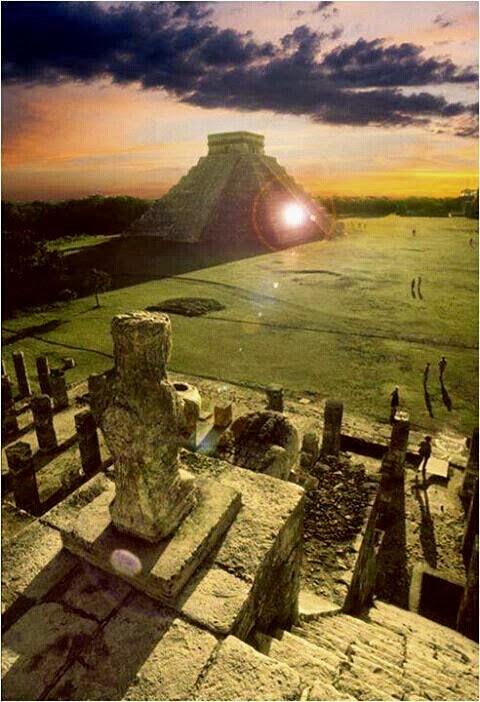 Without a doubt, there are plenty of reasons to visit this paradisiacal destination, and what better way to enhance your holiday than with an unforgettable lodging experience that offers service beyond all expectations? I am referring to All Inclusive resorts, where your wishes come true.
A Luxury All-Inclusive resort that has established a paradigm for its beautiful facilities and amenities is Grand Velas Riviera Maya, which has been awarded Five Diamonds by the AAA and was recently rated No°. 4 in the categories "Best All-Inclusive Resorts in Maya Riviera & Yucatan" and "Best All-Inclusive Resorts in Mexico" by U.S. News & World Report.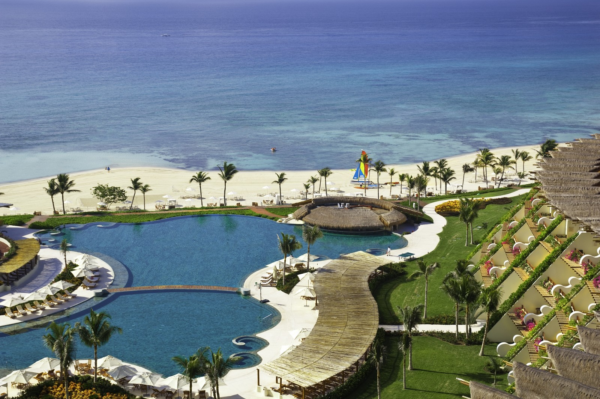 There's still plenty of time to plan your trip to the Riviera Maya where fun and satisfaction are guaranteed!