The flavors of Mexican Art: Frida Kahlo & Diego Rivera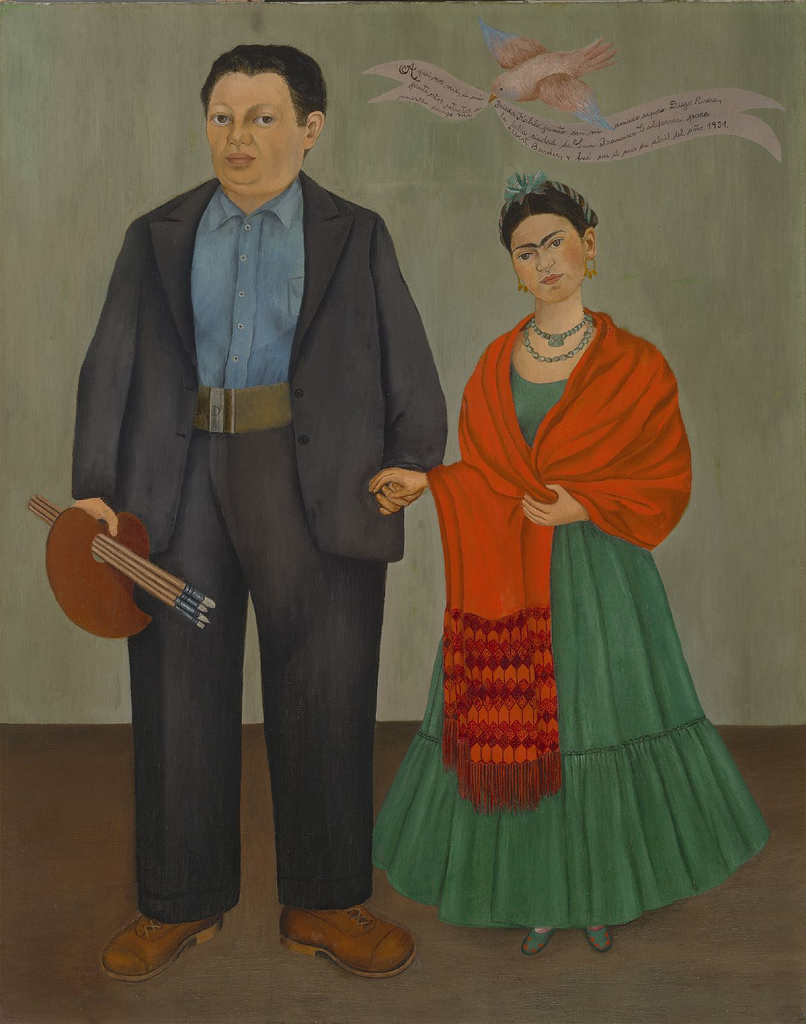 December 8th was the birthday of an important Mexican painter: Diego Rivera. He was a great exponent of Mexican culture for the world's eyes to see. His life was a romantic torment which involved another great Mexican artist and promoter of the surrealist movement: Frida Kahlo.
When studying, Frida admired Diego Rivera's work; it had a great influence on her style. Kahlo's paintings are known for being an exposé of personal pain; full of realism but with a touch of indigenous Mexican culture. Her work helped to establish the modern meaning of ´Mexican-ness´ and her character is a reference to our culture and traditions.
The
Mexican restaurant
Frida
in the
Riviera Maya
was inspired by the painter and her masterpieces. The menu attempts to convey the same strong emotions that the painter evoked in her audience, by using different ingredients that create an explosion of flavors on the diner's palate. Each dish is a
gourmet
masterpiece that reflects
Mexican culinary
heritage.
Frida offers delicious traditional Mexican cuisine with a touch of modernity.  It mixes the Mayan heritage of the region, characterized by spices unique textures, with exquisite dishes created by Chef Ricardo de la Vega. Some of the dishes include scallops with pipicha herb, tuna crusted in chili seeds, bean cappuccino with cotija cheese foam and cheesecake with poblano chili.
So if you find yourself in the
Riviera Maya
, we highly recommend Frida. It is the perfect restaurant for the traveler looking to get to know the region's cuisine while connecting to the arts and traditions of Mexico- you won't be disappointed.
In addition, the Riviera Maya is an international hotspot of gastronomy, ideal for all of us who enjoy developing an understanding of a place through its flavors. Next time you visit the
Riviera Maya
, be sure to experience the different proposals it has for your taste buds.