The History of the Riviera Maya
The Riviera Maya is a place with a great story to tell; it is a tale told through the exploration of its extraordinary landscapes and iconic landmarks.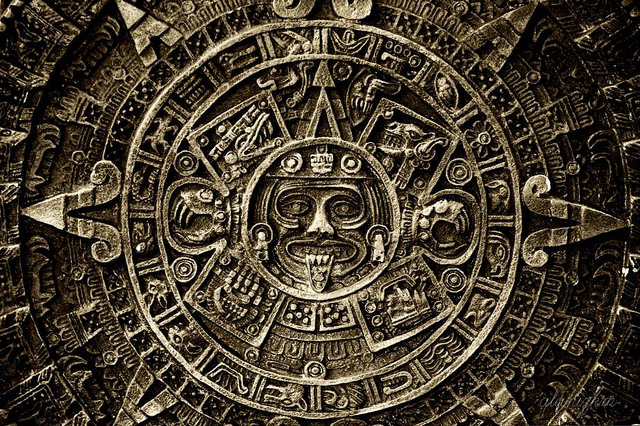 The history of the Riviera Maya tells of the birth of a tourism destination that has become a favorite among domestic and foreigners alike. It is one of the most dynamic places to enjoy an excellent vacation.
Amazing sandy beaches, crystal clear waters, jungle with abundant flora and fauna, remnants of an ancient culture, and the friendliness and hospitality of its people make the Riviera Maya unique. Every corner has an astonishing story to tell.
The Mayan civilization was spread over several Mexican states: Tabasco, Chiapas, Campeche, the Yucatan and southern Quintana Roo; primarily in Chetumal between the years 3000 BC 900 AD. The Mayans took full advantage of the natural resources in the area for the development of their empire and the construction of their emblematic buildings.
Before the arrival of the Spanish the Mayans had adopted Toltec customs as a result of trade relations. The principal influence was the worship of the god Quetzalcoatl (the feathered serpent), the implementation of war for slavery, and human sacrifices. It was also during this time that major cities such as Tulum were built.
The Spanish arrived in the region of Quintana Roo in 1511; their mission was to take possession of the land in the name of the King of Spain, convert the Mayans to Christianity and obtain the riches of the region. It is presumed that the blending of races began in this part of the country with Gonzalo Guerrero and the daughter of the chief of Chactemal, bringing together two  races and cultures. The Mayan rebellion and resistance ended in 1546 and the Spanish divided their empire into municipalities.
Starting in 1957, the state of Quintana Roo began to lay the foundation for today's economic emergence. In 1974 it was established as a free and sovereign state; a date that coincided with the rise of the free zone of Chetumal and its rapid growth in tourism. Upon signing the Free Trade Agreement in 1994, free zones ceased to exist in Mexico and other parts of the state became tourism destinations.
The Riviera Maya has continued to grow steadily, receiving thousands of tourists every year, so don't hesitate to see what so many have already discovered. Explore these ancient lands and the countless stories they have to tell.
¿Buscas la versión en español?