The Other Face of Playa del Carmen

Playa del Carmen has a decidedly different vibe from most other tourist destinations. Although there are streets near the resorts that are exclusively targeted to tourists, if you keep walking a bit further you'll see that this city offers something for everyone.
If you prefer to be a little more adventurous you can walk 3-5 blocks further to find the real Playa del Carmen – a colorful and safe town, where everyone is nice and willing to help. Our list of places to visit will show you the other face of Playa del Carmen.
Parque Fundadores
This is a historical site within the city; a seaside location that is a center of entertainment and events, with plenty of local vendors. Here you can appreciate one of the symbols of the municipality: the 'Portal Maya'; a sculpture that represents the history, culture and, more importantly, the roots of the city.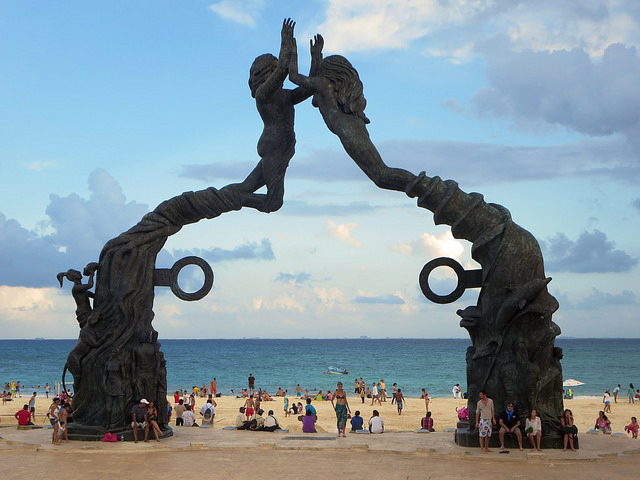 Eat on Avenida Juárez
This avenue is one of the busiest in the city and is an excellent option when you are looking to eat or shop in a real Mexican town. Here you will find the real street food of the region –my recommendation: try the ceviche and tacos; they are ridiculously tasty.
Parque La Ceiba
'The Heart of Playa' is one of the coolest parks I have ever been to.  It started as a project for the community to have a space to connect with nature; it also offers great classes for the little ones, like yoga for kids, Huichol art, cooking classes and so on. If you have the chance to visit this magical place, please do so.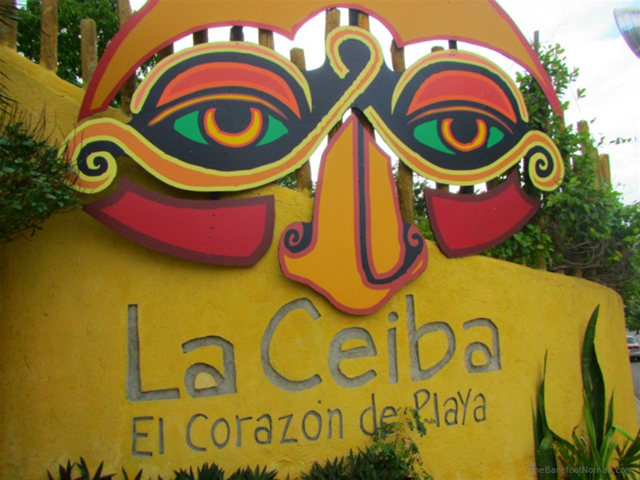 Playa del Carmen is an excellent town for beginner travelers to take the first steps and immerse themselves in a completely different cultural experience. It's also a great place for any visitor to really get a feel for the authentic culture of the Riviera Maya.
¿Buscas la versión en español?