Don't Miss These Three Events in the Riviera Maya this March
Are you visiting the Riviera Maya in March and still haven't planned your itinerary? Aside from the beaches and all the natural beauty, the destination is preparing to host some amazing events during this month of Spring.  
Participate in a triathlon, attend a tasting and admire one of the most memorable sights in Mexico, with the three events you can't miss in the Riviera Maya this March.
Mayatlón 2017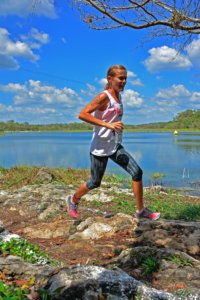 Date: March 12, 2017
A race with a cause. All funds collected will be used to provide a school bus for secondary and high school students of several Mayan communities.
This sporting event is endorsed by the Mexican Triathlon Federation. To complete the race, participants must swim 1 km, cycle 22 km and run 6 km (kilometers vary depending on the category).
The place is in the town of Pac Chen, and the race starts at 10:00 a.m. Arrive with time to register. For more information visit: https://www.alltournative.com.mx/mayatlon/
Wine & Food Fest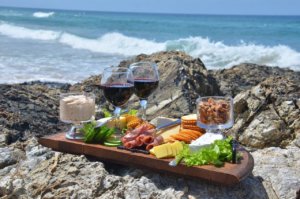 Dates: March 16-19
One of the best culinary experiences of the year, which brings together the best Mexican and international chefs (stars of Texas and New York) as well as Mexican sommeliers and wines.
Dinners, conferences and even a golf tournament are all featured during the five days of the event. You'll find more details at:  https://wineandfoodfest.com/.
Spring Equinox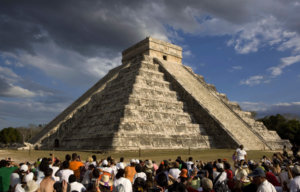 Date: March 21
The descent of Kukulkán is an amazing event to observe during the spring and autumn equinoxes at one of the 7 wonders of the modern world.
The temple of Kukulkán was built in such a way that during every equinox, the shadow of the sun on the stairs of the "Castle" resembles a serpent descending.
If you'd like to recommend any other March events, please leave us a comment and let us know!