Sorry, there was a problem.
Twitter returned the following error message:
Sorry, that page does not exist
Todd Porter and Diane Cu: Sharing their world through an inspiring blog
Meet Todd Porter and Diane Cu, a couple who share their love of food, travel, gardening and photography on their blog, www.whiteonricecouple.com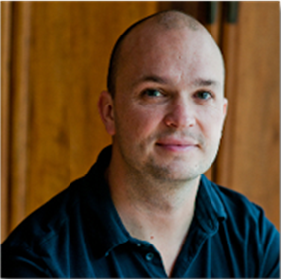 Full-time photographers, cooking instructors, freelance journalists and film-makers, Todd and Diane are inspired by love, family, friends, sharing, exploring and great food. In their own words, their appreciation for cooking comes, "from our families and seeing how food has always brought people together. Cooking for and with others is always a point of connection and bonding for us. Plus, we're also very curious individuals who are always looking to learn from other cultures and discovering another culture's cuisine".
Based in Los Angeles, the couple's work has been featured in many publications, including the Los Angeles Times, Edible Los Angeles Magazine, Ngoui Viet 2 Daily News, LA Weekly – Squid Ink, and Good Bite. Their blog features sections on food, gardening, travel and photography.
Among their many speaking engagements set for the coming year, Todd and Diane will be presenting at Food Blogger's Camp 2011 at Grand Velas Riviera Maya, showing participants how to tell a story with food from a lifestyle and photojournalistic perspective.
For a sneak peek, check out the couple's incredible photo portfolio: http://tdphotographers.com/ and learn more about Food Blogger's Camp here: http://velasresorts.com/files/foodbloggercamp/index.html