Sorry, there was a problem.
Twitter returned the following error message:
Sorry, that page does not exist
Traveling with Kids: Family Fun Days in the Riviera Maya
Traveling with kids but don't have a clue where to go? We have an excellent option for your family:
the Riviera Maya! 
We will prove to you why this is a great destination to visit with kids.
1.It's Easy to Get There
Some airlines offer direct flights to Cancun, but even the flights with layovers should be fairly simple routes. After landing at the
International Cancun Airpor
t you can hop on a number of
busses
or
shuttles
to take you to the paradise of the Riviera Maya. If you are looking for something slightly more adventurous, do
rent a car
! If you are traveling with toddlers this could be the best option, as you'll be able to move at your own pace with no need to rush. Plus you can use the car to get to the different tourist attractions –it is very easy to drive in this area.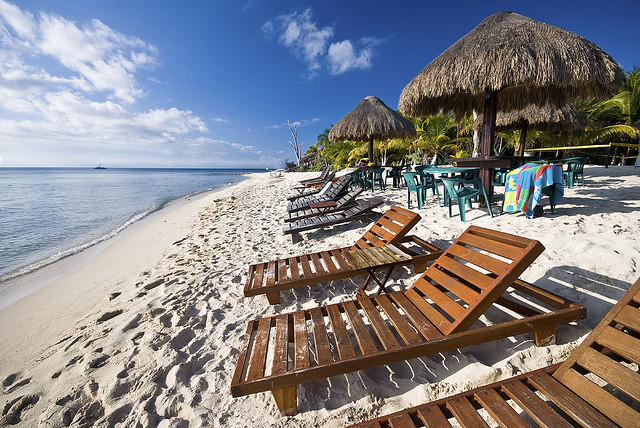 2.Accommodations are Easy and Varied:
In the Riviera Maya you'll have plenty of options for any budget. Personal advice: All-Inclusive resorts offer the best deals. Also, some of them have activities for kids and teenagers, which is ideal for parents' relaxation. Grand Velas Riviera Maya offers an endless list of activities for kids- they even have a special area for the
Kids' Club
and tons of seasonal
programs
–perfect for a day off as a parent.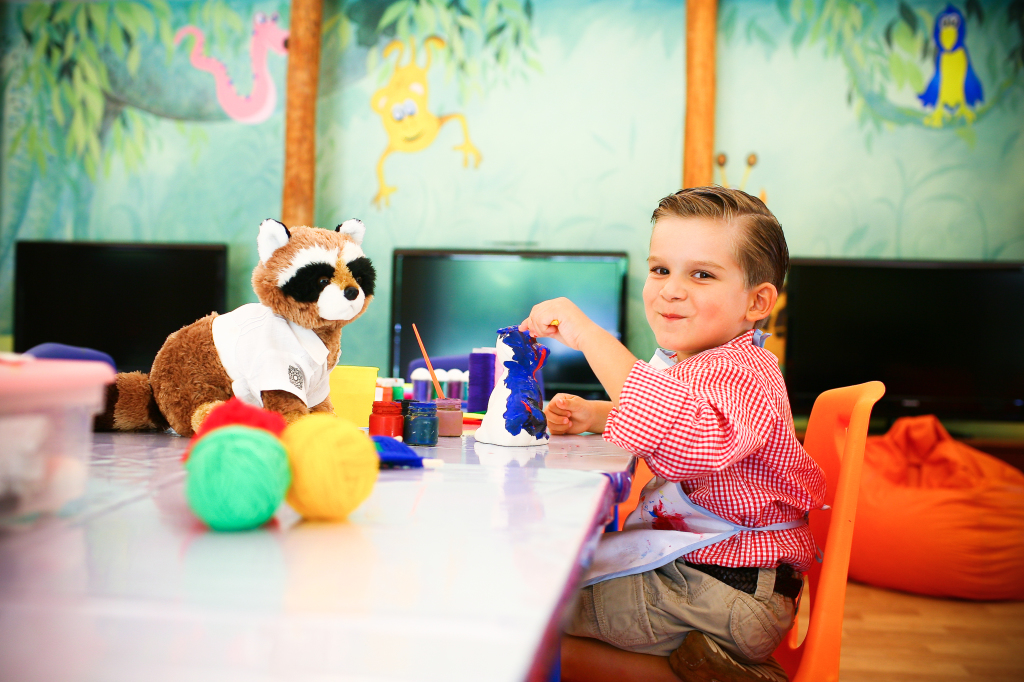 3.Use the Beach as your Playground:
When was the last time your kids got to enjoy playing outdoors for hours on end? The Riviera Maya is perfect for creating that bond between nature and your children. They can play outdoors all day -from a friendly volleyball match to finding the secret pirate's treasure. The sea can be their daily source of excitement– there's always the chance to swim and build sand castles.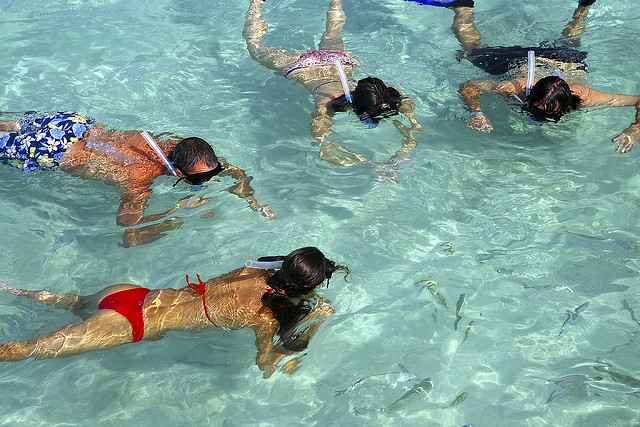 4.Great Tourist Attractions:
There are so many places to visit here you're guaranteed to find something to suit all of your children's personalities. The Riviera Maya is full of cultural experiences, nature exploration, language immersion (perfect for encouraging bilingual kids) and plenty of adventure in every excursion. Make sure to book tickets for eco-parks Xcaret and Xel-Ha –your children will love them.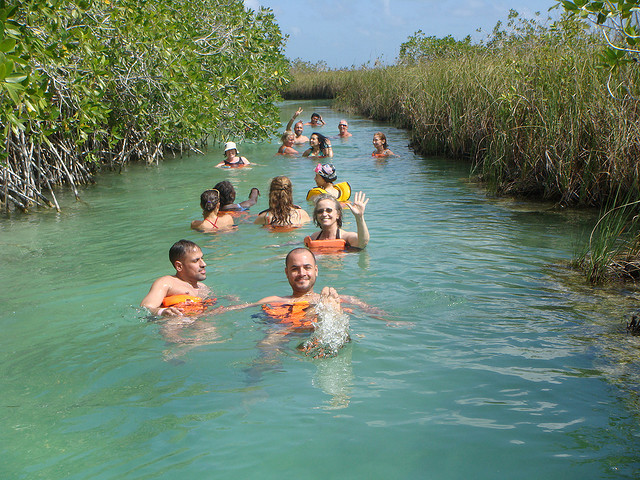 So if you are looking for a different
type of trip
, something that will create
unforgettable memories
for your kids, come to Riviera Maya! What are you waiting for?
¿Buscas la versión en español?