Tulum Vegan Festival – Yoga & Music – Riviera Maya Events
Whether you're a committed vegan or simply pondering a meat-free diet, you can explore this sustainable lifestyle at the Tulum Vegan Festival. From January 27-29, you can enjoy vegan cuisine, yoga workshops, and global music at this unique event.
Tulum Vegan Festival: Nature, Cuisine, & Coexistence
Celebrate life, enjoy sustainable living, and have fun at the Tulum Vegan Festival. With three different venues, this three-day event aims to raise your consciousness and delight your spirit with a festive combination of food, music, and yoga. Relax in a beautiful natural setting surrounded by lush jungle, and explore the vegan lifestyle.
Festival Program: Food, Yoga, & Music
Throughout each day of the event, you'll find unique activities, performances, and lectures. Sign up for an eco-tour, learn how to cook without fire, and participate in the Ceremony of the Sacred Fire. Explore your world through vegan food, yoga, and music.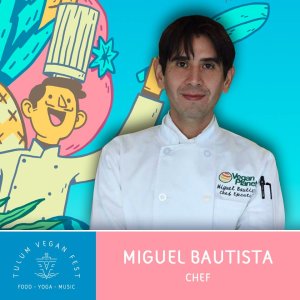 Food – Health experts, chefs, and animal rights activists will offer guidance and present vegan cooking demonstrations throughout the weekend.
Yoga – Practice different styles of yoga in a peaceful jungle environment. Classes and workshops will be led by renowned teachers of global stature, and take place in some of the most awe-inspiring locations in Tulum.
Music – Positive energy and uplifting rhythms will fill the air at this festival, which features a diverse array of live musical performances and DJ sessions.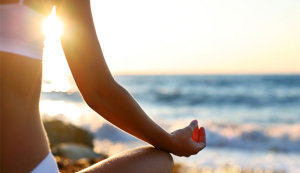 Three Days. Three Venues. One Amazing Experience
The Tulum Vegan Festival takes place from January 27-29 in a different location each day: Sandos Caracol (January 27), Papaya Playa Project (January 28), and Holistika (January 29). Three-day festival passes cost 500 pesos in advance or 550 pesos at the door.