Upcoming Events at Riviera Maya
by Alexia Martínez
The wonders of Riviera Maya await to surprise with enjoyable retreats, fine cuisine, events among many other adventures. Summer season is the perfect time to explore the vibrant lifestyle of this ancient site, yet full of modernity, and get ready to upscale your visit.
Retreat in Chichen Itza
Date: from August 25th to 27th

Crafted to uplift the energy, feed the soul and leave the stress behind, this enigmatic and powerful site offers a weekend packed of interesting activities. From Friday (11:00 a.m.) through Sunday (3:00 p.m.) the event is limited to 30 people.
Rejuvenate with yoga sessions, energy dances, active meditation, strolls and massages or participate on DNA activation rituals and exercises. There is even session focused on the release of emotions, Tantra workshops and Kriyas empowering retreats.
The World's Largest Beach Party in Cancun
Date: from August 11th to 13th

Different activities are held along the 12-km corridor of recovered beaches, between Punta Cancun and Punta Nizuc. From fashion shows and beach volleyball or beach soccer tournaments, to contests and exhibitions of sand sculptures. Bring your kite and set it to the heights or enjoy playing Frisbee with friends and new pals and let the music and performances take the afternoons over the planned concerts and special presentations.
Every part of the program will ensure hours of fun and entertainment. For those seeking sport activities, there will be a display of Windsurf, Surf and Jet Ski competitions that will be broadcasted by different national and international media.
Thai Food Festival
Date: August 24th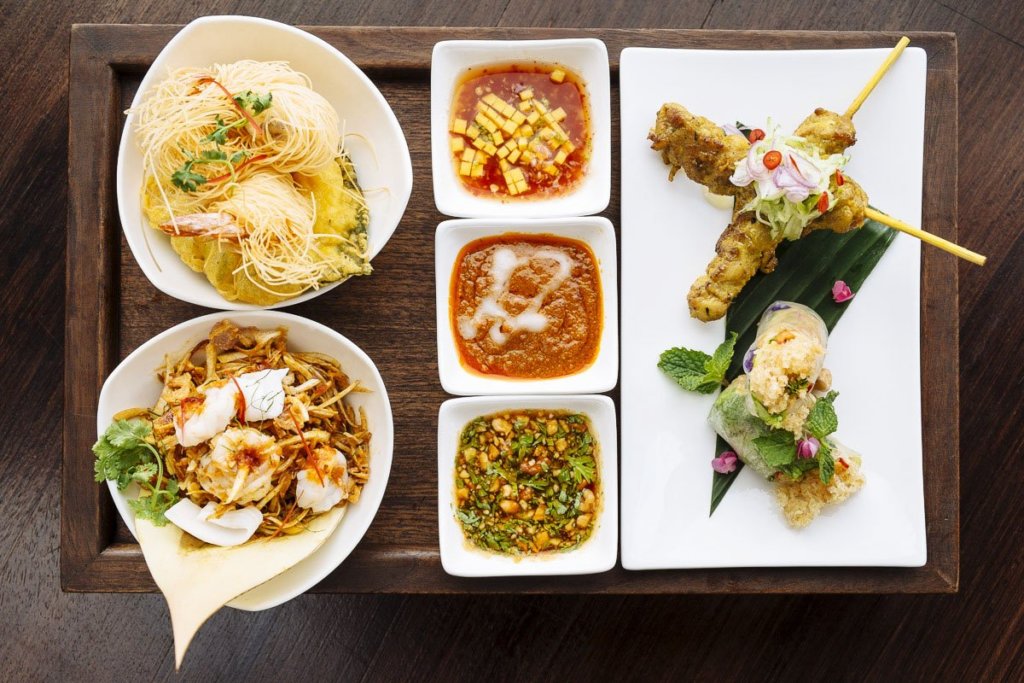 Banyan Tree Mayakoba will present the second edition of "Thai Food Festival" with delightfull dishes representing the legacy of this tasty cuisine by accalimed Chef Renu Homsombat, who will prepare captivating creations to delight every palate. For more information about the second edition of this event, click here.
Make a stop on your busy agenda and step by at any of this extraordinary events.