Sorry, there was a problem.
Twitter returned the following error message:
Sorry, that page does not exist
Virtuoso nominates Spa at Grand Velas Riviera Maya as Best Spa 2010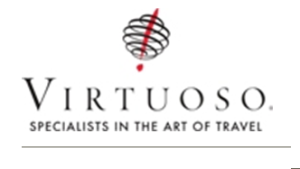 Virtuoso Hotels & Resorts and Virtuoso Life magazine informed Grand Velas Riviera Maya as selected nominee in the fourth annual Virtuoso Best of the Best Awards in the category of Best Spa.
The Best of the Best Awards ceremony, which will take place at the Bellagio Hotel in Las Vegas on Wednesday, August 18th at the Hotels & Resorts Dinner, will celebrate nominees in 10 distinct categories. Nominees were determined by a poll of the Virtuoso travel agency membership and participants in the Hotels & Resorts Program. Based on the votes of membership and, in collaboration with the editors of Virtuoso Life magazine, the winners in each category will be announced that evening.
It is with great honor that Grand Velas Riviera Maya shares this nomination with friends and guests. We will keep you up with the news!