Photos Credit: Grupo Experiencia Xcaret
Por Haydé Escalante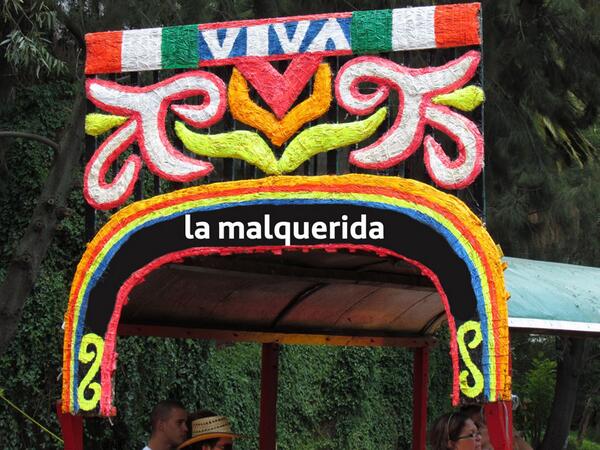 Xochimilco truly characterizes our traditions and Mexican culture. Located in the center of the country, it is a place of canals and trajineras, or river boats, which tour different islands full of the representative flora of the region. The Grupo Experiencia Xcaret now recreates similar scenarios in the beach paradise of Cancun.
This new Quintana Roo tourism attraction seeks to honor Xochimilco and to give foreign tourists an authentic taste of Mexican culture. With an investment of $16,954,362 dollars, Xoximilco is located 5 minutes from Cancun's International Airport and close to the exclusive Cancun Country Club- a very central location for those who are familiar with the city.
What can you expect from this experience? Among other things, you'll:
-Learn more about the flora and fauna of México.
-Visit the various artistic exhibits the tour offers.
-Enjoy a delicious Mexican dinner.
-Take a tour on the traditional trajineras.
-Experience typical Mexican music: mariachi, marimba, grupo jarocho and grupo bolero.
And if you are looking to do something else, you will find tours on different paths of the park: You can also enjoy a number of rest areas with hammocks and drinking stations with tequila, beer, aguas frescas and sodas. The facilities are open to the public at night (from 6 p.m. to 11 p.m.) in order to maintain and replicate the concept of Xochimilco as much as possible. The entrance fee for this attraction covers a duration of 3 hours and you can reserve the ticket from Xoximilco's official website.
Tickets are priced at $79.00 USD; the park opened its doors to national and international visitors on December 24th. If you are in the area it is worth your time to visit this new attraction and get to know a little bit more about the beautiful cultural roots of the country.