Animal print: 5 basics for your vacay
During this spring-summer, wearing some prints in accessories and garments will be very marked. The key is to mix them properly and highlight your own personality, which is why we share 5 basic leopard animal print clothes for you to show off this season.
Swimwear with animal print
To stand out at the beach or pool —as Irina Baeva at Grand Velas Riviera Maya— this print will make you look original and confident. Also, if you combine it with gold accessories, the look will shine even more.
Dress
In light and fresh fabrics, this print gives a vibe of freedom, it can also be combined with neutral colors to highlight the colors of the dress to the fullest.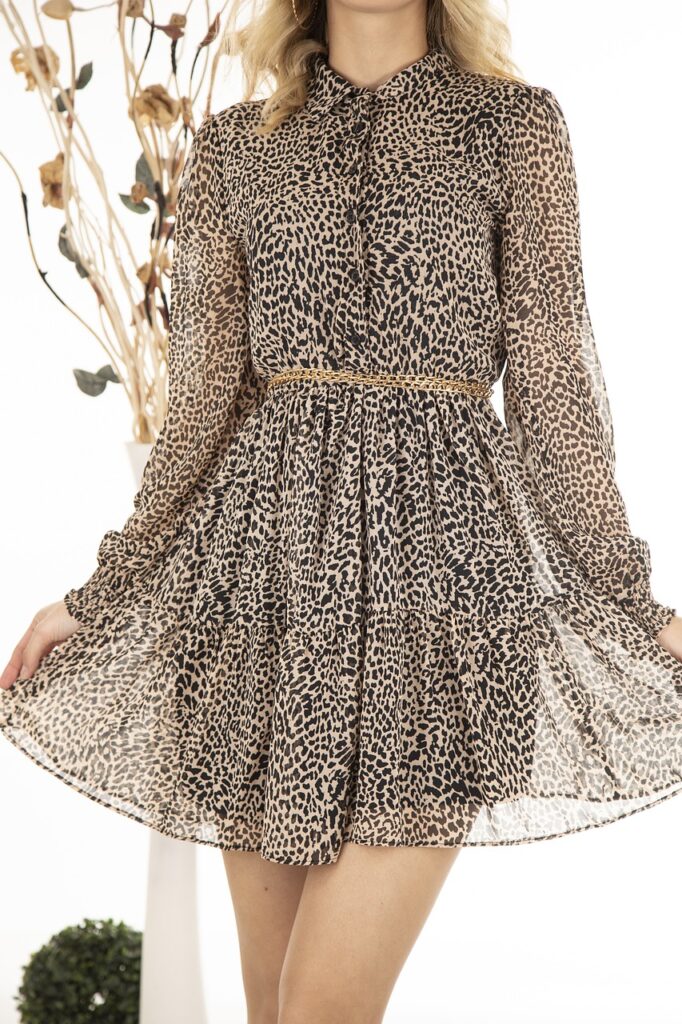 Animal print shirt
Paired with other spring basics, this print looks great with denim shorts or skirts in neutral colors, and if you include accessories like a bag or white shoes, they'll match perfectly.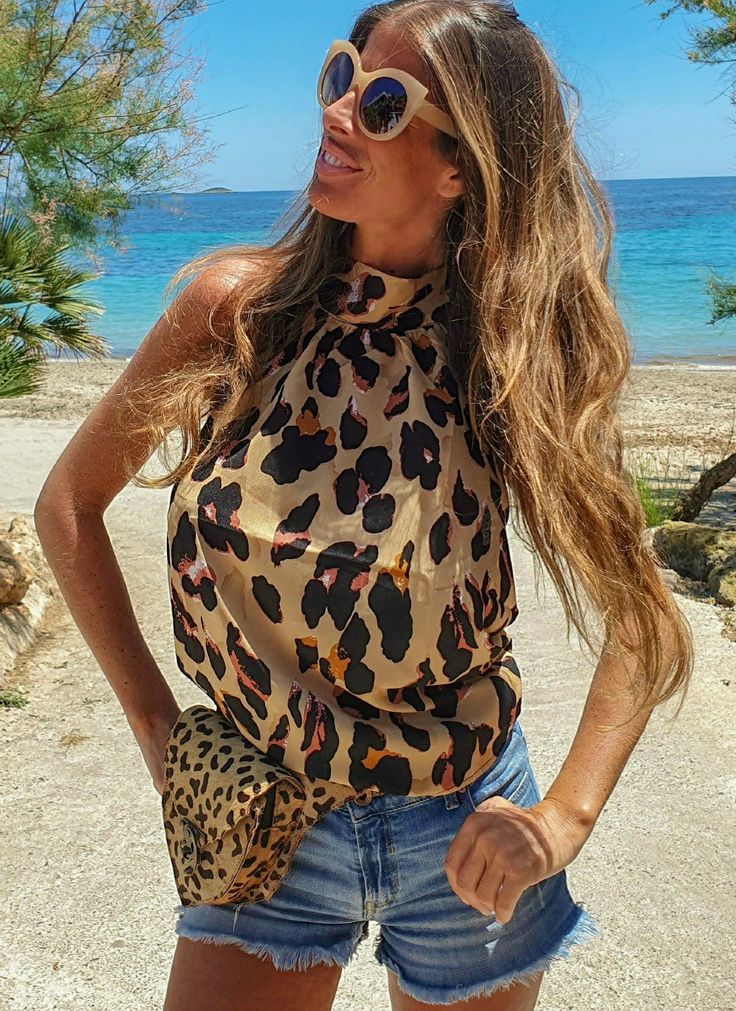 Sunglasses
Sunglasses with some prints look amazing, but this season don't forget to use them with animal print for a completely authentic outfit.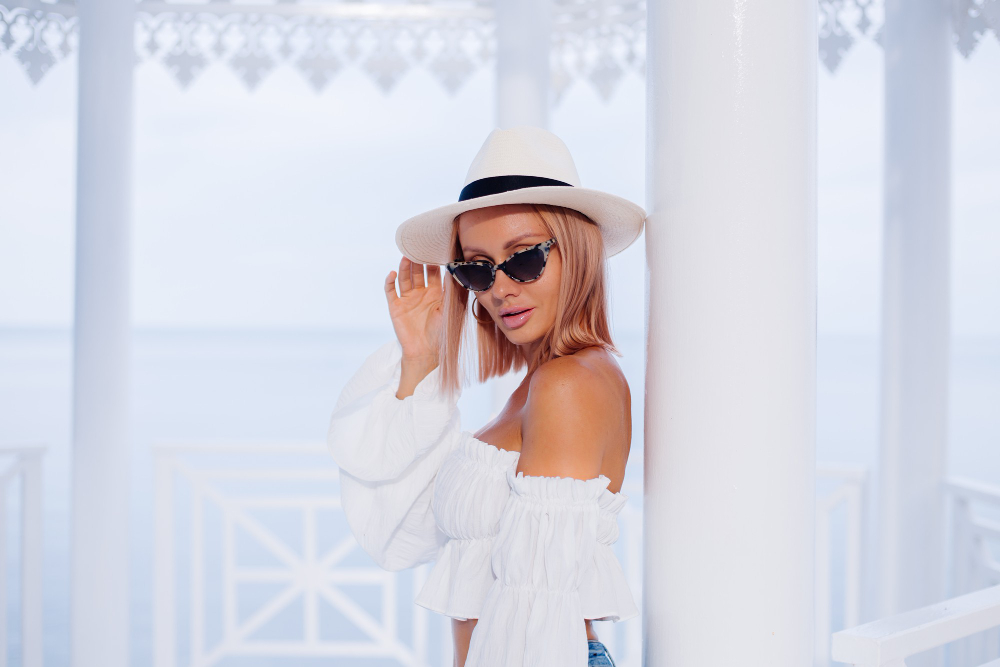 Bag + Animal print
For a full look, you can add the leopard print to your bag, it can balance the color of your outfit and it will level up your shine.