Sorry, there was a problem.
Twitter returned the following error message:
Sorry, that page does not exist
How to plan the perfect beach day in Cancun
Summer season is here, and whether you are planning a low budget vacation or spend your days in an all inclusive resort it is important that you take a look at this points to enjoy a beach day in Cancun.
The sun can burn, in a matter of time you can have an accident with your skin, get really thirsty in the middle of the day or if you bring any kids, they can get whiny without proper planning. Here is a guide for having the perfect beach day in Cancun:

Choose the best beach for you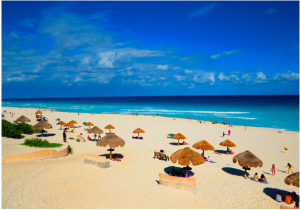 There are many beaches in Cancun, the perfect choice depends on who you are going with and the activities. These are the best beaches: Playa Delfines, Playa Tortuga, Playa Caracol, Playa Gaviota Azul and Playa Marlin.
Bring the right sunscreen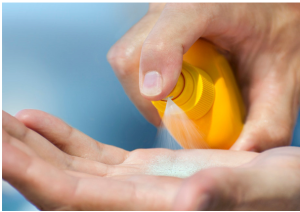 Choose a sunscreen that's at least 40 SPF to protect your skin from the solar rays, preferably 60.
Bring the right snacks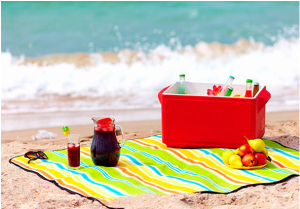 Nothing is better than some snacks and cool drinks at the beach. Being a lot of time at the ocean or running at the beach can get you really thirsty and exhausted. If you are thinking about buying food from a beach stand, be aware of the prices and time.
Obey signs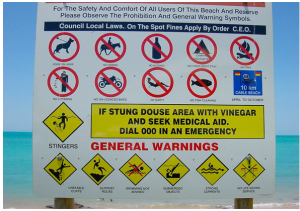 Be prepared for the signs if you don't want to be eaten by a shark. Just kiddin'.. but just be careful and never ignore lifeguards!
Don't swim alone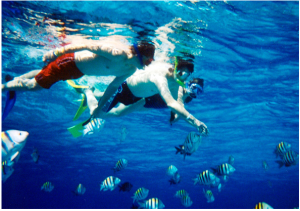 Even if you are a strong swimmer, there are some beaches that have really strong tides like Mirador or Playa Marlin, it is always better to be with someone accompanied if something unexpected happens. There are other beaches more calm such as Playa Tortugas, you can swim with no problem with the proper goggles, just be careful with the stingrays.
Bring your beach equipment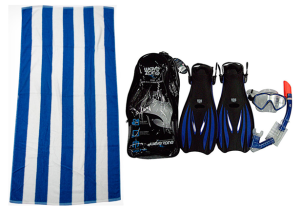 You know; a towel, glasses, your camera and some other things you can bring for activities at the beach such as a volleyball, snorkel stuff, fins, etc. For the snacks I recommend you a cooler.