Mahahual, Mexico: a pocketsize paradise
Hidden paradises arouse beyond the Riviera Maya. Going south the state of Quintana Roo, Grand Costa Maya welcomes tourists with 28-mile coastline sprinkled of virgin beaches, from Pulticub to Mahahual. It is a natural paradise of archaeological sites, Mayan communities that preserve their language and traditions, and fishing villages with wonderful scenery and stunning submarine landscapes: Mahahual beach is one of those towns one has to include in a visit to Costa Maya.
Here, some of the highlights at this picturesque seaside village, that is only 87 miles away from Chetumal.
Things to do in Mahahual
Kayak and snorkel
The great attraction of kayaking here is admiring the bottom of the sea through the glass-floored kayaks available here and see a family of five sea turtles specimens swimming right below your feet, as well as stingrays, crustaceans and multicolored fish. Make sure you bring your snorkeling gear so you don't miss the opportunity to dive into the sea and swim with these beautiful species.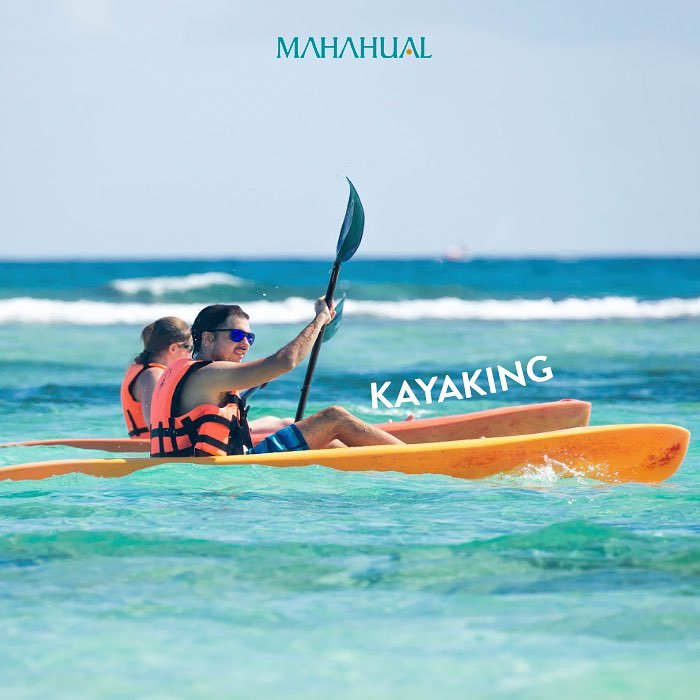 photo: 

@visitmahahual
Scuba Diving
Technically the 62-mile coast is bordered by coral reef, making it an ideal destination for diving. At just 20 minutes from the coast, Banco Chinchorro can be found, a coral atoll 43 miles long by 15 miles at its widest point –the largest in the Mexico and the second largest in the world–. It displays a reef lagoon with colorful fish, turtles and even dolphins and sharks for the delight of expert or novice divers alike.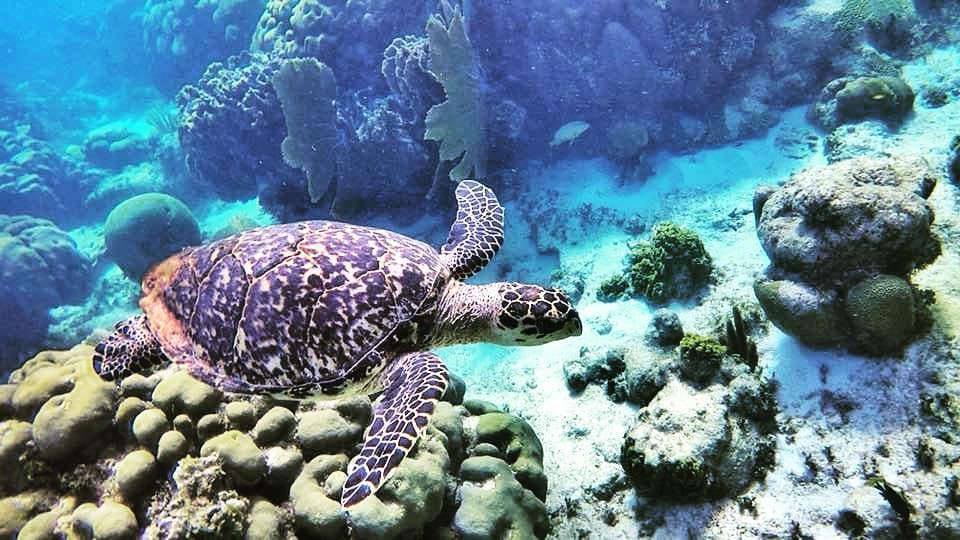 photo: @francisca.javiera.medina
Fishing
Those who love sport fishing cannot miss the excursions organized throughout the year. In summer you can find species such as mahi mahi, sailfish and marlin, while the rest of the year it is easy to find red snapper, mackerel, barracuda and tuna. In Chinchorro, the lobster –that is harvested by the local people– can be fished by hand.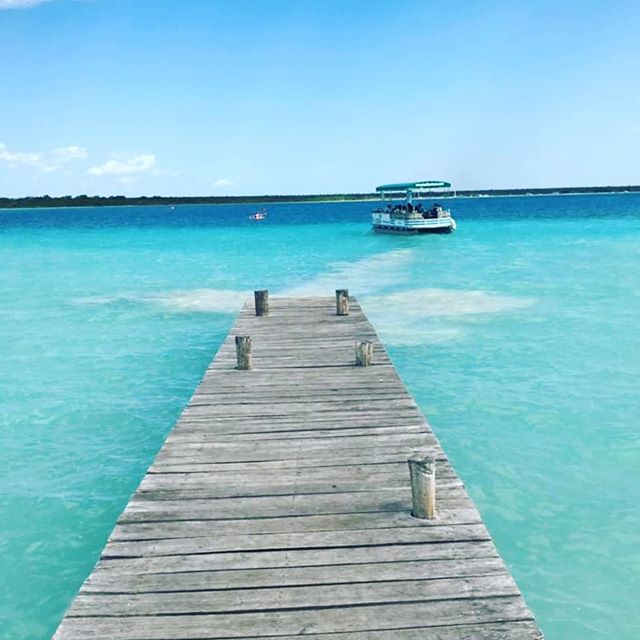 photo: @dradaliadiaz
Where to eat in Mahahual
Luna de Plata
This ristorante is one of the favorites among visitors. The Italian owners offer only the freshest products and all pastas are homemade. If you are a lover of Italian food, lobster stuffed ravioli must be in your list. They offer a breakfast, lunch and dinner menu, and they have a beach club to enjoy their drink and ceviche bar.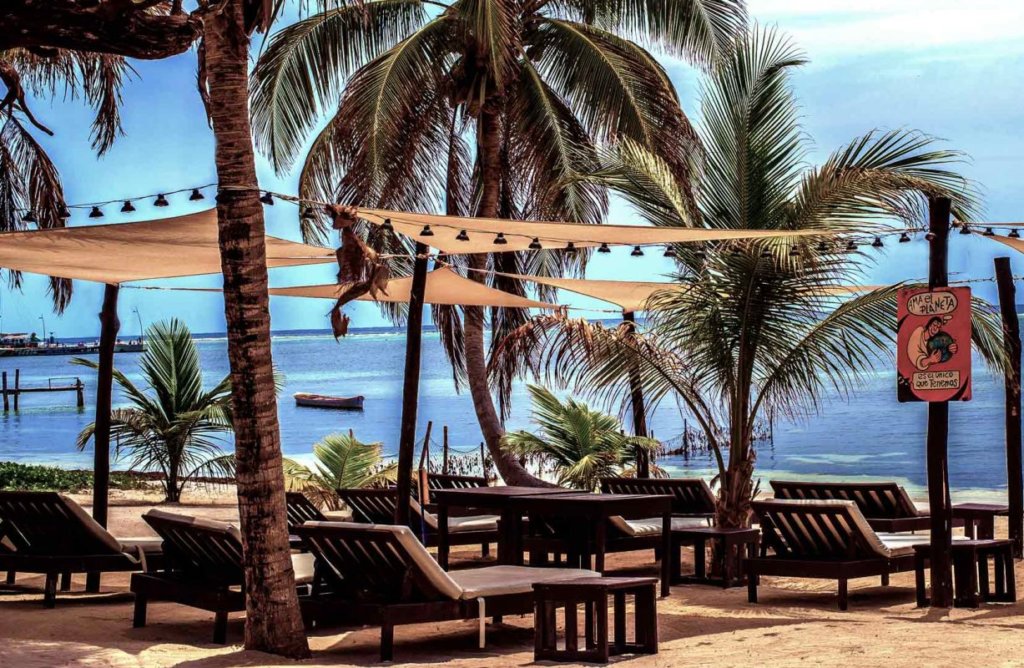 photo: Luna de Plata
Sulumar
Lobster, octopus, seafood and catch of the day are the main attractions at this small restaurant located right on the beach. Recommended by the locals, it is a fishermen's cooperative with fair prices and exquisite seasoning. You don't want to miss it. A wide range of drinks and cocktails is available for you to enjoy while admiring the landscapes.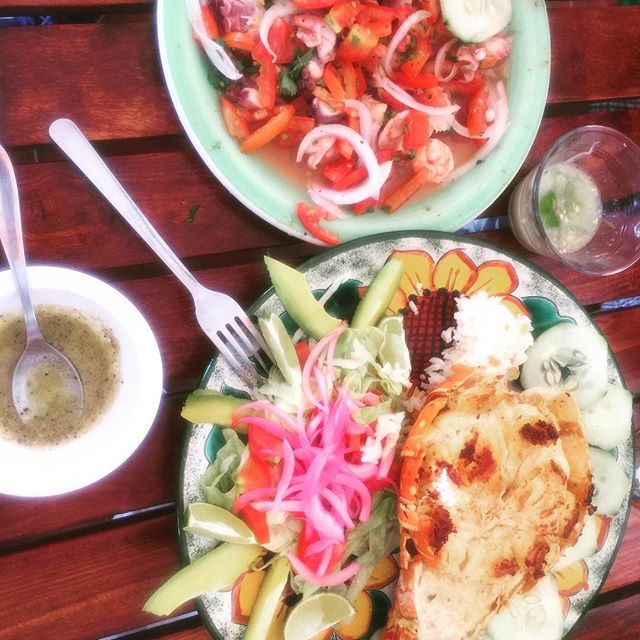 photo: @javnash
Fernando's 100% Agave
Fernando's extensive list of tequilas and margaritas is another great favorite. Exquisite sauces are the stars of the menu ranging from spicy, sweet and bittersweet like coconut and mango, seasoning every seafood dish extraordinarily.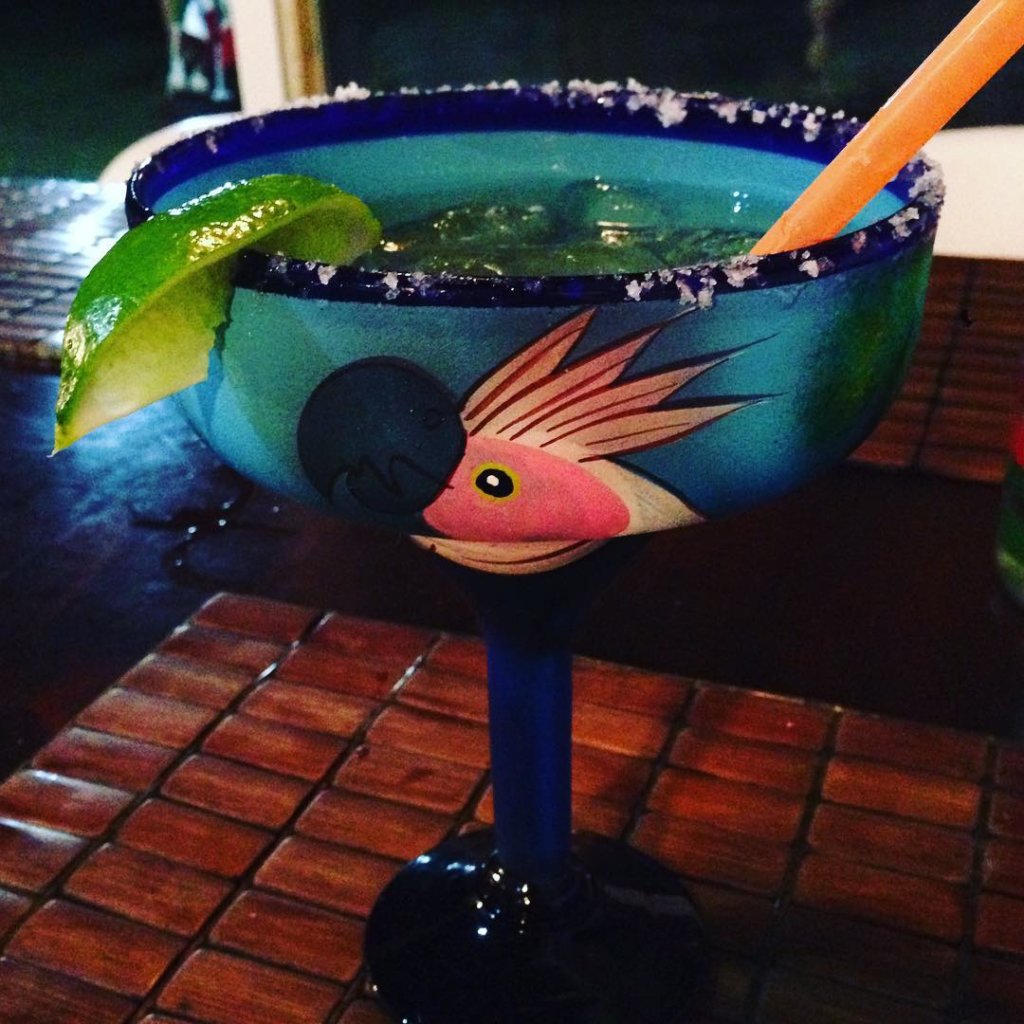 photo: @the_dark_shark
Where to stay in Mahahual
There is a wide range of hotels, but you may want to awaken to stunning sunrises right in front of the beach.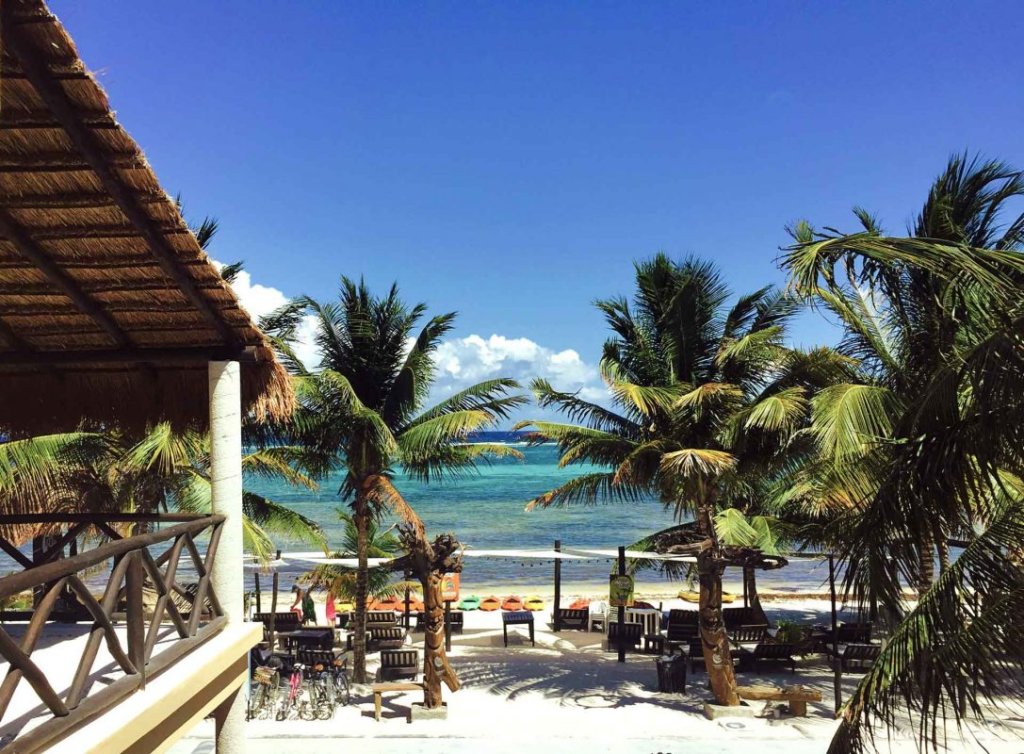 photo: Luna de Plata
Some options are:
Luna de Plata
lunadeplata.com
Teléfono: 01 (983) 834 5877
40 Cañones
40canones.com
Teléfono: 01 (983) 834-5730
Las Cabañas del Doctor
lascabanasdeldoctor.com
Teléfono: 01 (983) 102-5676
No matter the season of the year you choose to travel to Mahahual, the experience will be exceptional. Have a fantastic trip!
by Vanessa Martínez del Río