How to Make the Most of your Layover
By Haydé Escalante
When you have a layover you don't really need to plan to do anything special, but those few minutes or hours could equal valuable free time you don't often have at home. Next time you find yourself killing time at the airport, try one or all of the following ideas.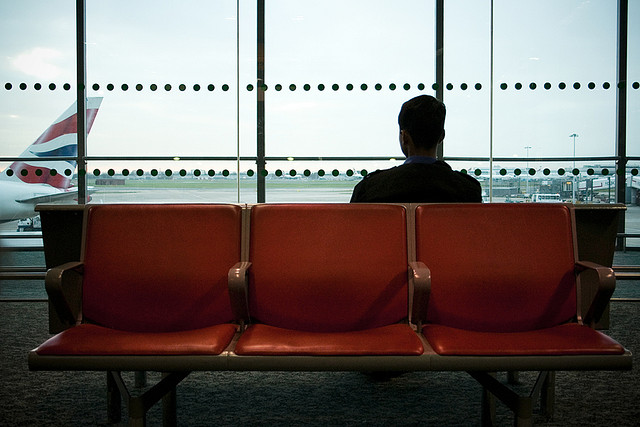 They'll help you maximize your time by doing something productive – there's no need to play Candy Crush for hours.
Check your trip accommodations
Call to double-check your hotel reservations and make sure everything is in order –this is a good time to make sure your suite has all the amenities you may need and that any special requests have been taken care of.
If your flight has been delayed, call the hotel and notify them just in case this could cause any issue.
Make sure to have a good bite
Have a snack or even linger over a decent meal. Chances are the airplane food will be less tasty and they often charge high prices. My advice is to go around the airport and look for something worth eating; you don't want to starve yourself during your journey.
Catch up on work
I know, we all prefer to avoid this, but catching up on some emails or work can reduce your stress levels either before or after a wonderful relaxing trip. You are making good use of your time- just make sure your colleagues fully understand you are still on vacation.
*Tip- Pack your charger or an extra battery in your carry-on bag if you plan to work on your computer or tablet or need to make phone calls.
Skype with your family and friends
What better way to spend your time than by talking to your loved ones? If you have been gone for a while this is the perfect time to let everyone know you're still alive. Call them on Skype and tell them all about your trip- surely they'll enjoy hearing about your adventures.
If you have a really long layover coming up it's often a good idea to rent an airport hotel room so you can at least stretch out and relax. We suggest researching the airport first to give you a better idea of what to do.
Now it's your turn- how you keep yourself busy during a layover?