The Perfect Riviera Maya vacation Playlist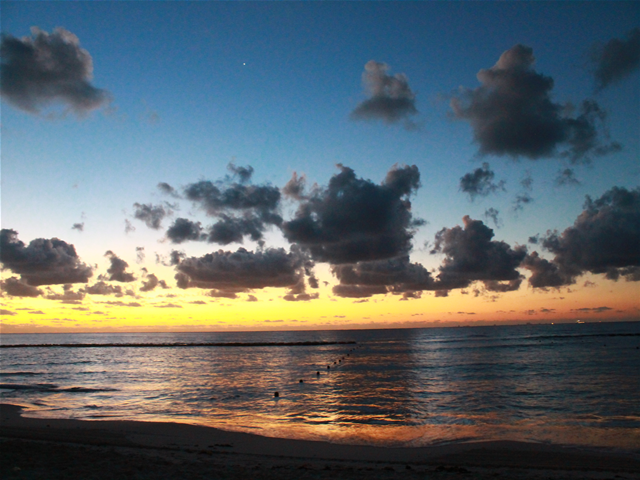 Whether you plan on spending your winter vacation in your suite or enjoying the beach at an amazing resort, no vacation would be complete without a good playlist. But which songs make the perfect playlist for your next Riviera Maya vacation? They have to be the kind of tunes that transport you to a beach, complete with sea breezes and the sound of crashing waves.
To ease your travel stress and make your trip just a little bit easier, here are some suggestions for your perfect Riviera Maya vacation playlist!
Summertime – Beyoncé
Of course we had to start our playlist with the Queen B. This hidden Beyoncé gem was released in 2003 and is the soundtrack to the movie The Fighting Temptations. If you miss her Destiny's Child sound, press play on this single and get ready for that long-awaited vacation.
Stolen Dance- Milky Chance
This German duo is described as "a brilliant, quirky emerging act". This single puts me in a good mood no matter what; it's perfect for when you just want to rest and chill.
Sonnentanz – Klangkarussell ft. Will Heard
This Austrian duo paired up with the singer-songwriter Will Heard to create this hypnotic track, which gives you a peaceful summer boost. It could totally be your next vacation hit.
Summer – Calvin Harris
A more mainstream track, but one that can surely get the party started. This renowned DJ has given us the perfect party song for a beach getaway; the track features original Harris vocals with a 70s vibe –What are you waiting for? Hit the dance floor now!
I Got U – Duke Dumont
A perfect song for getting you into a relaxed mood. This track is the equivalent to a blast of sunlight, salty breeze and a harmonic vocal – Perfect for sipping on a frozen margarita or a really cold Corona.
Daylight – Matt & Kim
This song can put you in the right mood at any time. This bouncy track reminds me of a happy, sunny happy day; perfect for when you need a burst of energy to start your day.
Fast Car – Tracy Chapman
This classic song is perfect for when you are about to get out of town. The melody embodies the feeling of starting a new adventure and going somewhere different – perfect for your trip to Mexico!
So there you go! Now you have some great hits to start building your perfect Riviera Maya vacation playlist. Do you have any other suggestions for the list?
¿Buscas la versión en español?