Tips for planning a Last-Minute Summer Vacation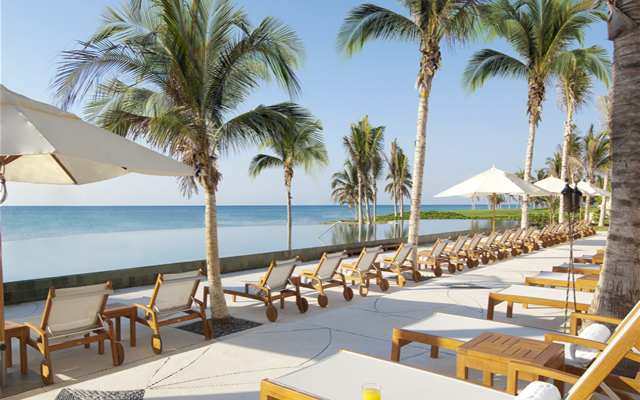 So you just realized you haven't organized a summer getaway, but you have the time and you want to go somewhere. Don't panic, we have a few tips to help you plan a Last-Minute Summer vacation in no time!
Research before Buying
You might not have much time, but you'll want to do at least some research on possible destinations. Check out review sites like TripAdvisor to found out more about each place's attractions, local services and so on; it never hurts to hear real people's experience and advice. You might have a tentative list of places you'd like to visit, and these valuable comments can help you narrow it down. You'll also gain valuable insight as to each destination's culture and weather at certain times of year.
Know your Budget
It is a well-known fact that last-minute holidays can be more expensive than those you're able to plan months in advance. But, with some good research you may be able to find a last-minute deal. Compare different sites, and don't hesitate to call the resorts directly; they can often meet or beat the prices listed on the internet. If you find a great All Inclusive resort option, don't hesitate to book it. And if the price is a bit out of your reach, why not consider a shorter stay? It's better to have great vacation memories of a short stay in paradise than a long stay in a mediocre resort.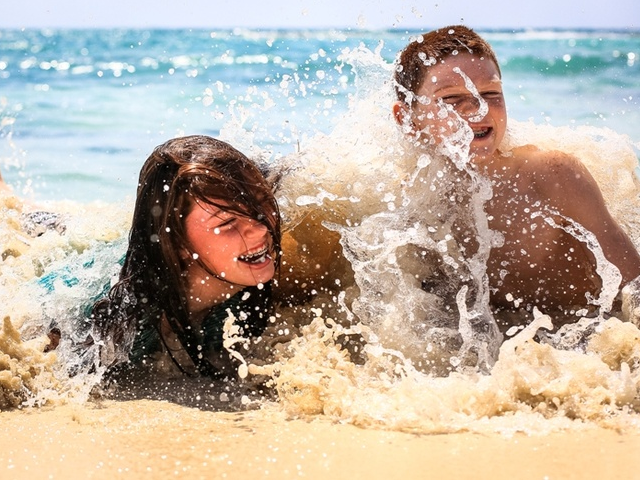 Book Flights on the Perfect Day & Time
You can still get good deals on your flight tickets by booking and traveling on certain days of the week. Experts say Tuesdays, Wednesdays and Thursdays are often the best, but this can vary. Research the best time to buy airline tickets; the closer it gets to your holiday dates the more expensive they'll get. Start looking as soon as possible- you can even find the best deals before requesting your official vacation days off work.
Time for an All-Inclusive Trip
With one phone call to an All-Inclusive resort you can have everything reserved and conveniently planned, resulting in the perfect family vacation- it sounds like a dream but it can easily come true! All Inclusive resorts can be a great solution for a last-minute trip. They take the guesswork out of the process; also, you may be surprised by the level of luxury and services they now offer. You won't have to worry about accommodation, restaurant reservations, entertainment or activities- it's all included. Calling the resort directly is usually the best option; it will allow you to take advantage of the best rates for your well-deserved vacation.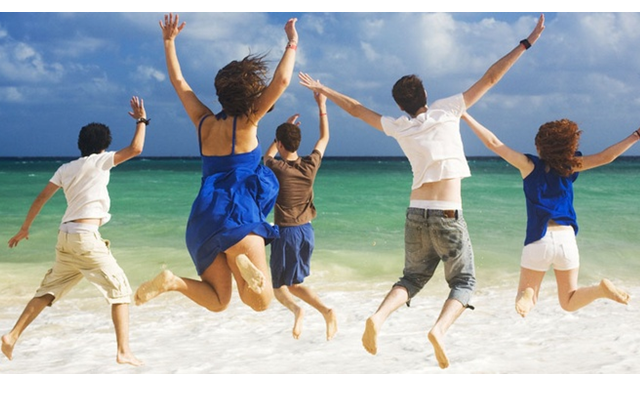 Got more tips for planning a last-minute holiday? Share them with us in the comments below.
¿Buscas la versión en español?