Types of vacations that every woman should take in her lifetime
Every stage of life demands a different style of vacation and knowing who take share this adventure with is key because taking on new experiences with someone who has the same desire for incredible adventures is the best way to enjoy every moment.

Several variations of experiences are tailormade to you satisfy your needs, and it's very easy to find the best ones for you; from adrenaline-packed adventures to excursions tendered especially for couples, each one holds a special "something". It's important at a certain point in life to spend quality time with family and create magical moments together or discover the most wonderful places alongside that special person you adore. However, there are also moments when you need to feel a rush of adrenaline in the body.
Family
Although it's challenging not to have had a vacation of this manner since childhood, as you get older the experience is much different. Reliving childhood adventures and sharing them with parents or siblings, especially if it's challenging for everyone to get together, creates a special connection.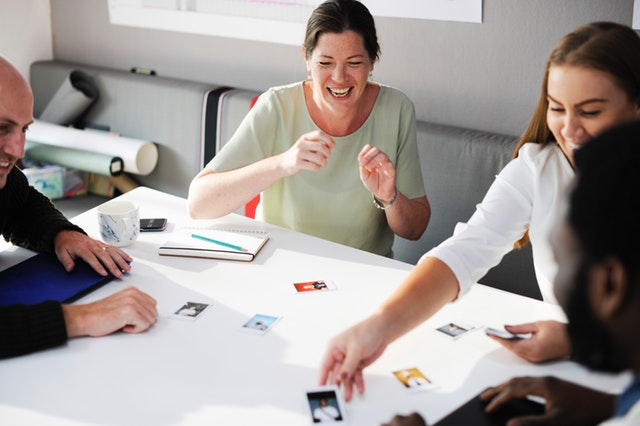 Friends
The unique bond of friendship among women is so powerful that without them life would simply not be the same, and sharing new experiences with your besties is a must. Revisiting old places becomes a fresh new adventure when traveling by their side!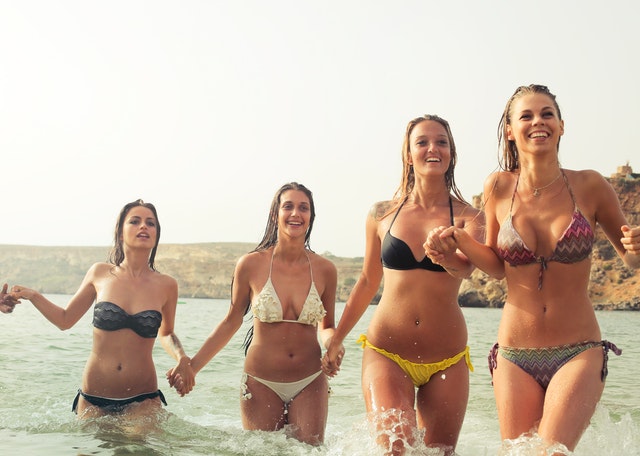 Romance
When you're in love every second shared alongside your partner becomes a treasured moment, especially if it involves traversing new places or gazing at the sunset together. Those experiences will then carry incredible strength and will be treasured for years to come.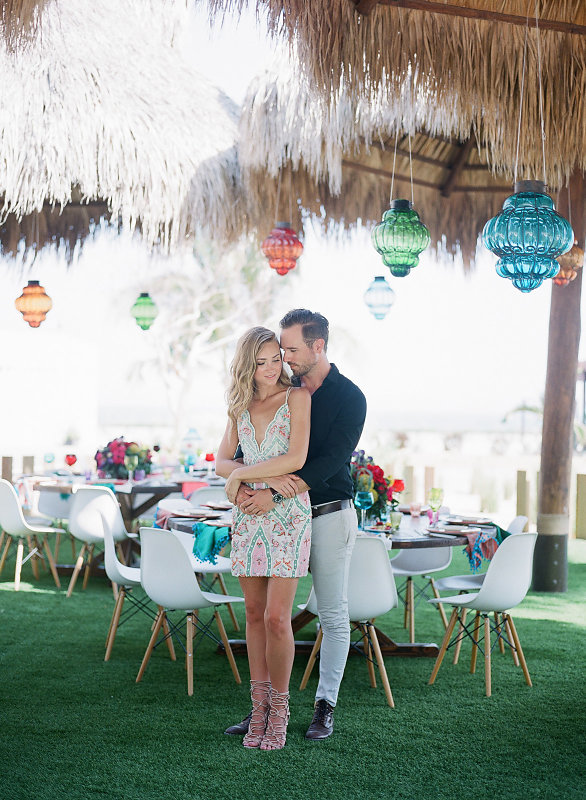 Extreme adventure
Experiencing a vacation out of the ordinary, that will push all boundaries, are usually the ones you hold on to the most and rank as the best experiences. Activities such as skydiving, climbing or diving are just some examples.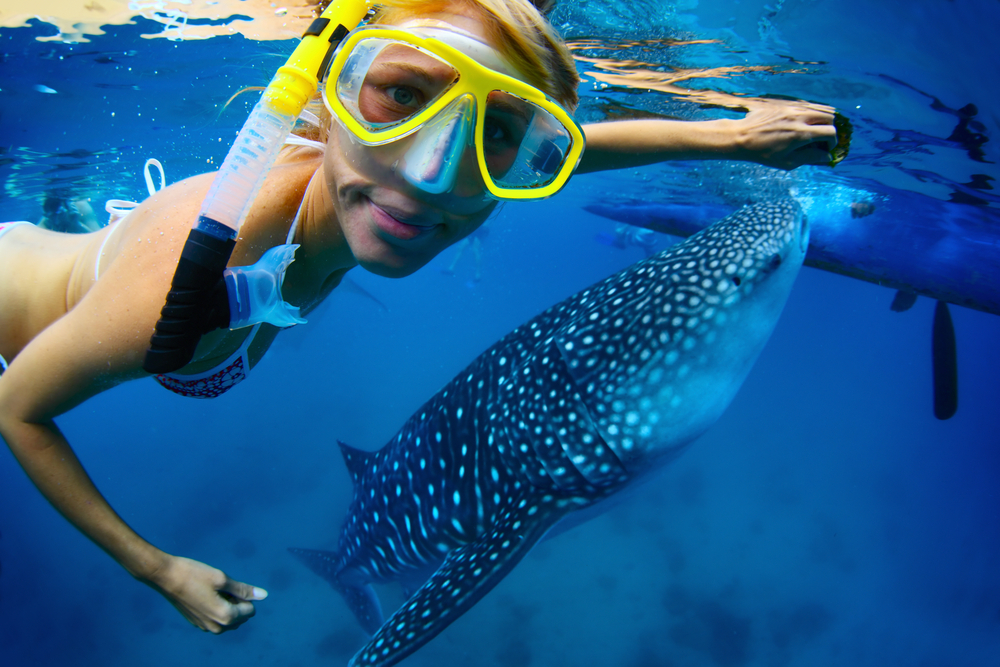 I just discovered that a resort located along the Riviera Maya offers an excursion that merges an adrenaline-packed adventure with friends. Here you'll encounter activities ranging from swimming with sharks and skydiving to traversing the jungle aboard an ATV or gliding on a zip line.
Whatever the occasion, a vacation in the Riviera Maya will not disappoint. Its diversity of adventures are definitely a must! 
By Nancy Mendoza