Sorry, there was a problem.
Twitter returned the following error message:
Sorry, that page does not exist
What to Pack for Your Trip to the Riviera Maya
Traveling to the Riviera Maya for the first time and you don't know what to pack?
Not to worry- we have a list of must-have items for your suitcase when travellinhg to Riviera Maya, so you can enjoy your first time in this sublime destination to the fullest.
Comfortable Shoes
There's a lot to see and do in this area. I recommend you bring a pair of comfortable shoes to prevent any discomfort and ensure a pleasant trip without any pain. Although they might not be the coolest or the prettiest, pack a pair of athletic shoes that are specially designed for walking all day long.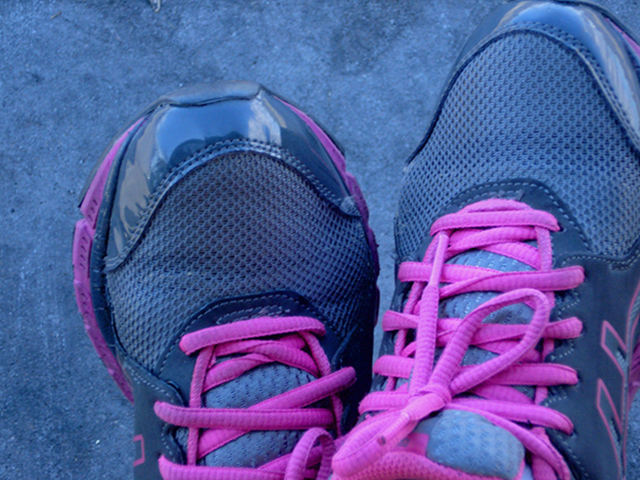 Layers of Clothing  
Before you start packing, check the weather forecast for the Riviera Maya. Although it's almost ALWAYS warm and pleasant, at certain times of the year it does get cooler and more refreshing at night. If the forecast shows lower nightly temperatures make sure to bring a light sweater.
Another factor that will help determine what you should pack is where you'll be staying; if you booked an all-inclusive resort, for example, pack several formal outfits for wearing to dinner in its gourmet restaurants- most have dress codes.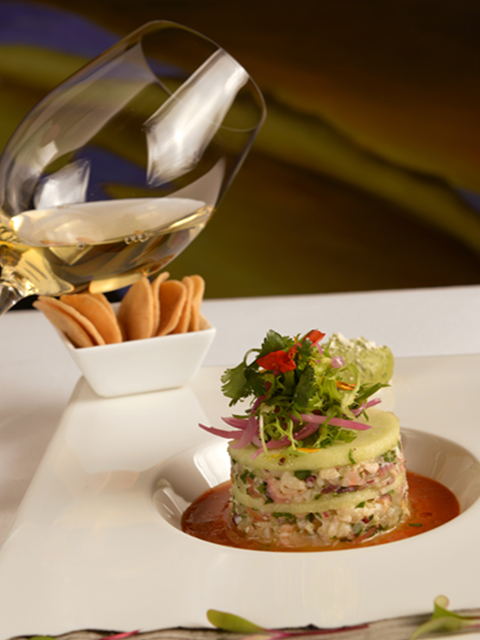 A Camera
Obviously we all have our Smartphones and their Instagram filters can make any photo look great, but they will never compare to the quality of a real camera. The sunrises over the Riviera are something you can't afford to miss capturing on film- they are beautiful!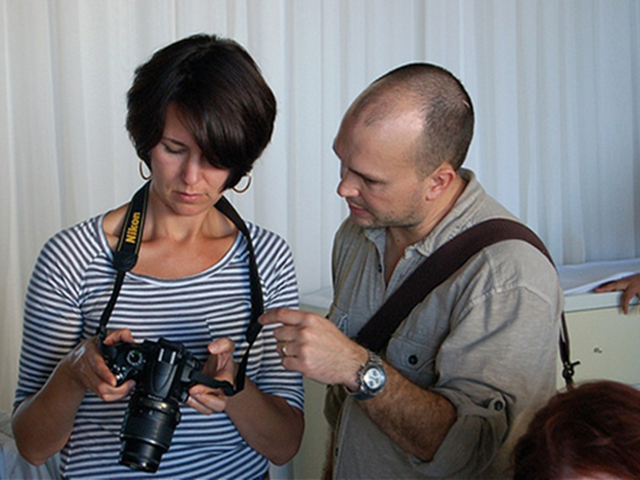 Eco-friendly Products
Protecting the environment is a priority in this tourist destination as the goal is to keep it as pristine as possible and of course to avoid damaging the local flora and fauna. It's best to pack a biodegradable sunscreen to avoid damaging the coral when snorkeling or swimming- remember, it has to be reapplied every time you leave the water. You'll also want to purchase an environmentally-friendly mosquito repellent, especially if you plan to go out into the wild. There are some hotels that supply it, so do ask your Concierge before buying your own.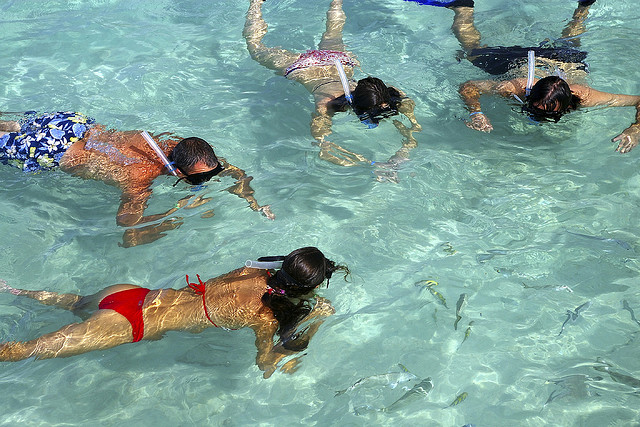 If you have been in this amazing place share with us what was your MUST- HAVE item…
¿Buscas la versión en español?