What to pack in your carry-on bag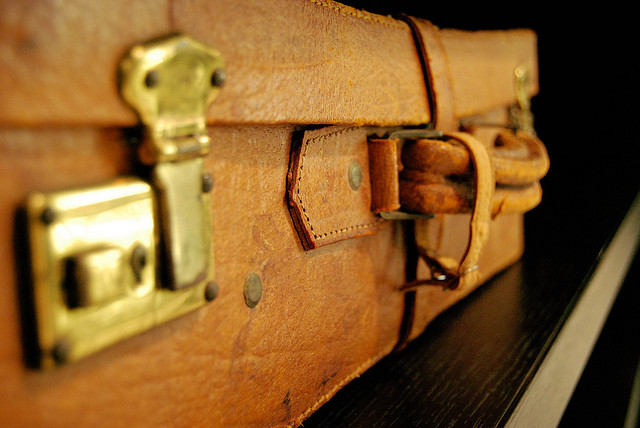 Not long ago – last week to be honest – I received a Whatsapp message saying "I arrived safely but they lost my luggage" from one of my dearest male friends. It took me back to when American Airlines lost mine. You cannot imagine a more stressful situation: being in a different country, wanting to just go to the resort and sleep, and having to wait in long queues just to talk to an airline representative who can't assure you that your belonging will EVER arrive.
So, since that horrible incident I decided to be a bit smarter and pack my carry-on bag with some items that could be life-savers in a situation like that. Of course I forgot to share these tips with my guy friend in time, but I decided to write a blog post with advice on what to pack in your carry-on bag just in case your luggage is delayed or lost.
Bath and Body Essentials
ALWAYS pack a toothbrush and mini-toothpaste, a mini deodorant, your lip balm for the dryness of the plane and a hand lotion. Remember that they have to be 100ml or less to get through airport security.
Snacks and a Water Bottle
Try to bring some healthy refreshments like dried fruit, almonds and peanuts so you can snack on the flight. Also, get a bottle of water after you pass through security or bring an empty bottle with you to fill up later on.
Entertainment
Carry your electronics with you, not only because you might need them to kill some time, but also because of their fragility and value. You don't want to see your laptop, Kindle or iPad with a crack on the screen or worse.
Clothing
This is crucial! Pack a couple of outfits just in case something goes wrong with your luggage. Include: 2 shirts, a pair of jeans or pants, underwear for two days, socks and a blanket.
This list can of course be adjusted according to your travel needs, your destination, the length of your flight and so on. Have you ever experienced lost luggage?
¿Buscas la versión en español?