The Riviera Maya is the most popular destination in Mexico. For many years it has stand out by the diversity of travel options for all kind of travelers and budgets. In this region prevails a tropical weather. Also, there are many hotels of all categories, as well as restaurants with a culinary variety, and exclusive nightclubs; but… Do you know where is Riviera Maya? I will tell you.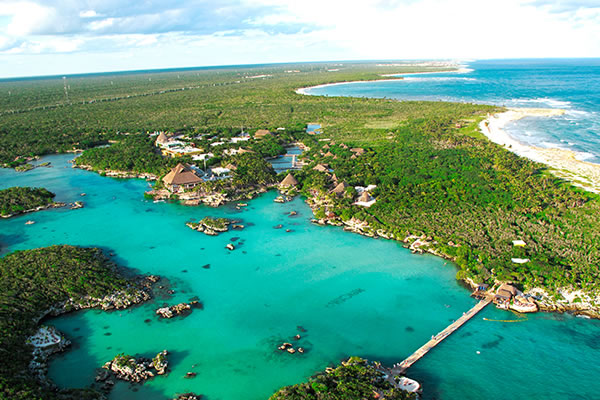 It is located exactly on the eastern extreme of the Yucatan's peninsula, in the state of  Quintana Roo. It extends 130 kilometers along the coast from the town of Puerto Morelos in the north to Punta Allen in the south. Cancun is the only way to access Riviera Maya, but no worries, it has flights to anywhere in the world in most international airlines.
Riviera Maya was incorporated as a tourist destination in 1999 under the leadership of Municipal President, Miguel Ramón Marín Azueta. Since then, this region and Cancún became one of the most important places in Mexico and one of the most visited internationally.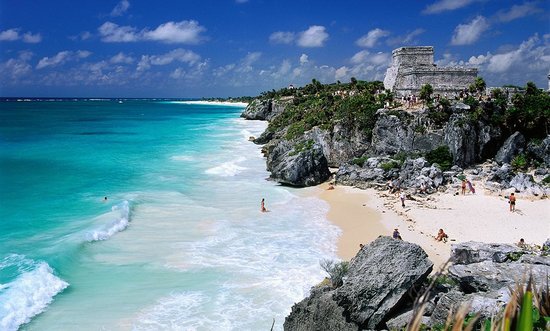 Its paradisiac beaches and turquoise waters are unique. It also has some of the most prestigious ecological parks in the world as Xcaret y Xel-Há.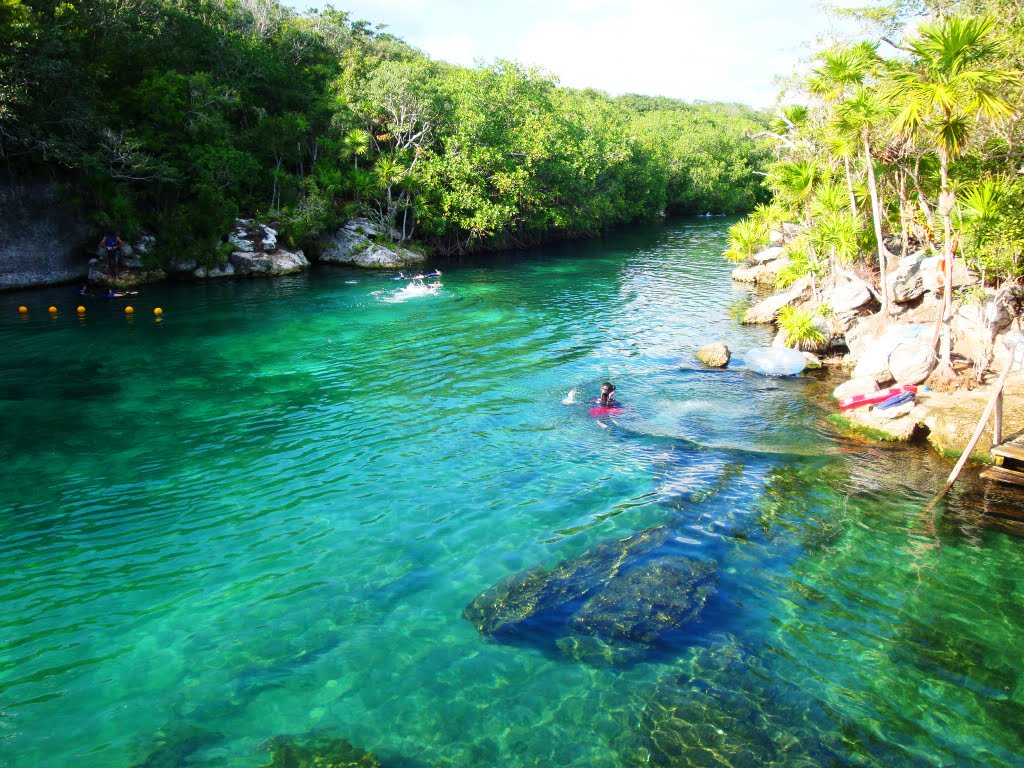 To learn more about where is the Riviera Maya and all the activities that you can find there, visit the official website: rivieramaya.com. Also you can know more about the Time Zone in the Riviera Maya, click here.