Sorry, there was a problem.
Twitter returned the following error message:
Sorry, that page does not exist
Festival de Venecia en Riviera Maya
Por Verónica Toro

Grand Velas Riviera Maya prepara el 1er. Festival de Venecia en sus restaurantes Lucca y Bistro, una celebración organizada por el Festival Gastronómico "Prodotto Italiano" para degustar lo mejor de la cocina de la antigua República veneciana.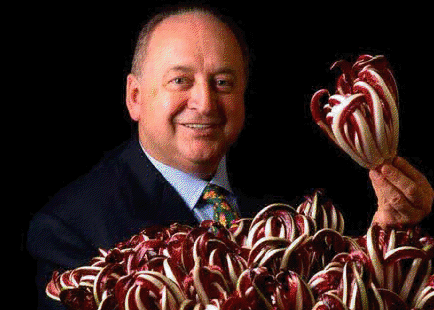 Del 9 al 16 de febrero, el Chef invitado Celeste Tonon, coordinará la presentación de los platillos más típicos y especiales de las regiones del Véneto y Friuli Venezia Giulia. Un menú diferente le esperará cada día.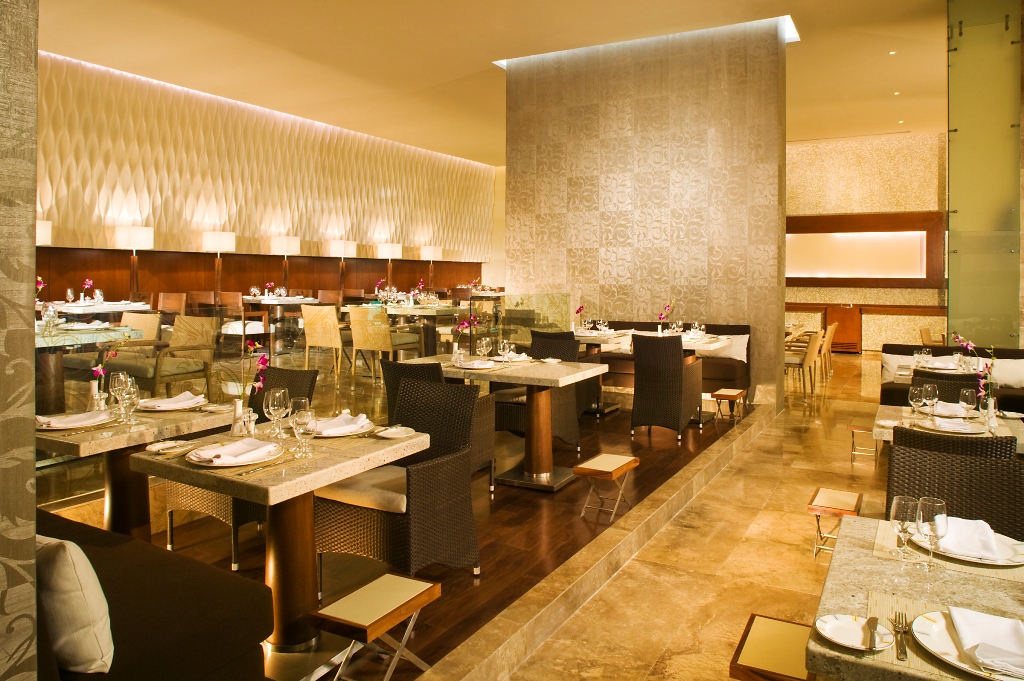 El Chef Tonon es el creador del rústico y cálido restaurante Celeste & Giuliano en la provincia de Treviso, lugar reconocido internacionalmente por la prensa y expertos como un refugio gourmet que representa las especialidades culinarias de la zona de una forma única y extraordinaria. Tonon ha organizado eventos de relevante importancia como cenas de gala en hoteles de todo el mundo y como el Festival Internacional de Cine de Venecia, donde ha podido compartir sus creaciones con grandes empresarios como la familia Benetton, Assicurazioni Generali y Louis Vuitton.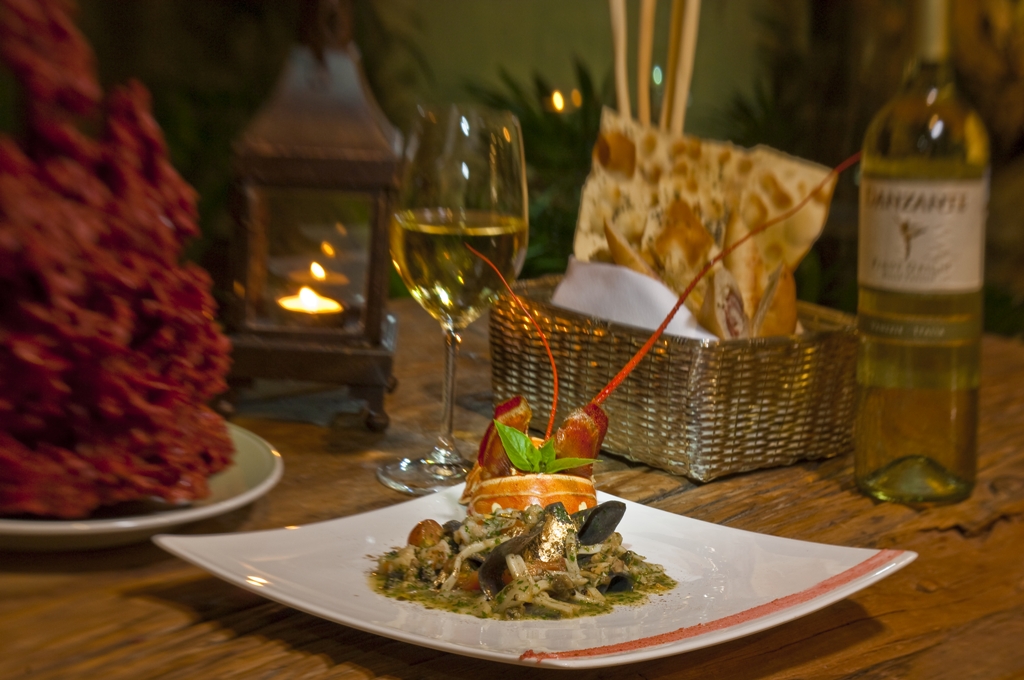 Festeje esta romántica temporada y deléitese con la exquisitez de la gastronomía italiana que Lucca y Bistro han elaborado para sorprender a su paladar.
Más información: http://www.time-to-lose.it/calendario/cocofungo-2012-ristorante-da-celeste.html